Best Foundation for Pale Skin
The Best Foundation for Pale Skin
By Ellie Child
-
1 year ago | Updated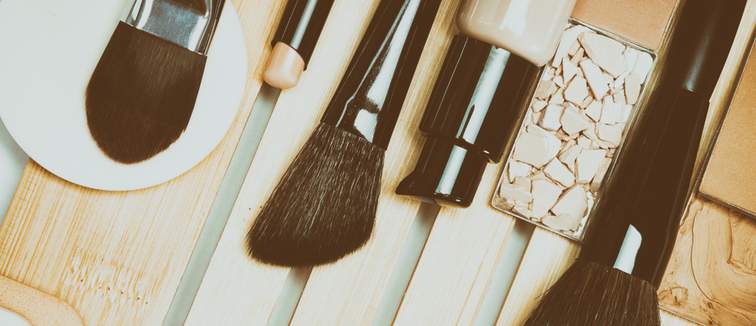 Now, don't get me wrong – there is a huge range of foundations for pale skin, in fact, we're really quite fortunate in that respect. Deeper tones tend to suffer the most, having the least amount of options to choose from (until Fenty Beauty came along and shook the game up, well done RiRi). However, if you're as pale as I am, you'll probably find that even most brands' ideas of fair are often a healthy looking tan for us pasty-faced gals, leaving you with that awful orange foundation line somewhere along your neck.
But don't give up hope just yet! We put a range of foundations for pale skin to the test to see what brands are worthy of our porcelain skin. Say hello to flawless, natural-looking pigments and goodbye to mismatched foundations! Discover the best foundation for pale skin, here at Cosmetify.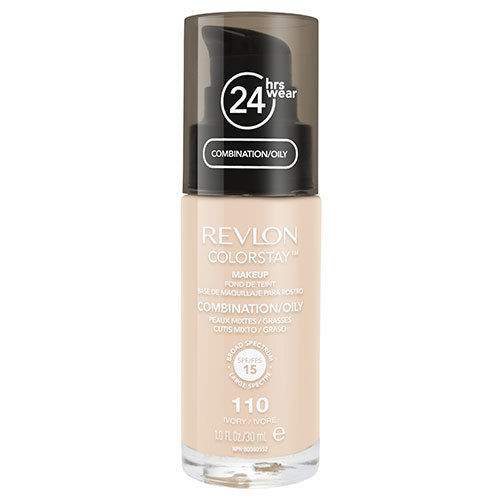 Revlon's Color Stay Foundation makes the most idyllic everyday foundation. Arriving in two skin type ranges, you'll find a variety of 22 beautifying shades that pretty much cover the colour spectrum.
The first two shades in the collection perfectly matched our porcelain model's skin tone, landing it a spot on our list without hesitation. With no orange undertones or obnoxious foundation lines, this formula is a must-have for colour matching the pastiest of skin, making it a great foundation for pale or translucent skin tones. We found that 'Ivory' had pink undertones, whilst 'Buff' held more yellow pigmentation, making it a crowd pleaser for all.
Rating: 9/10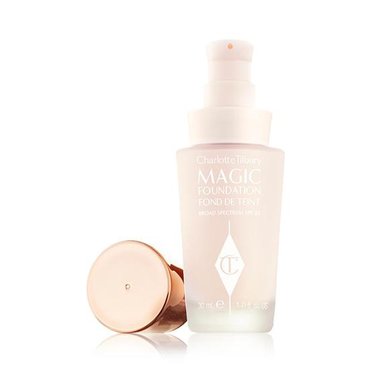 The Charlotte Tilbury Foundation is really reppin' it for the high-end foundations. Sure, it comes at a higher price tag but boy, does it pay off. The selection covers cool, warm AND neutral fair tones, showing a real range of diversity for different pale-hued skin. We opted for '0 Fair' and '1 Fair' – the two lightest shades. I tested this particular foundation on my own skin (I'm naturally ginger, so you can tell what level of pastiness I'm working with here) and I found an almost perfect match – if anything, it was slightly too pale! With a full coverage and matte finish, this is an ideal foundation for the fairest of them all.
Rating: 8/10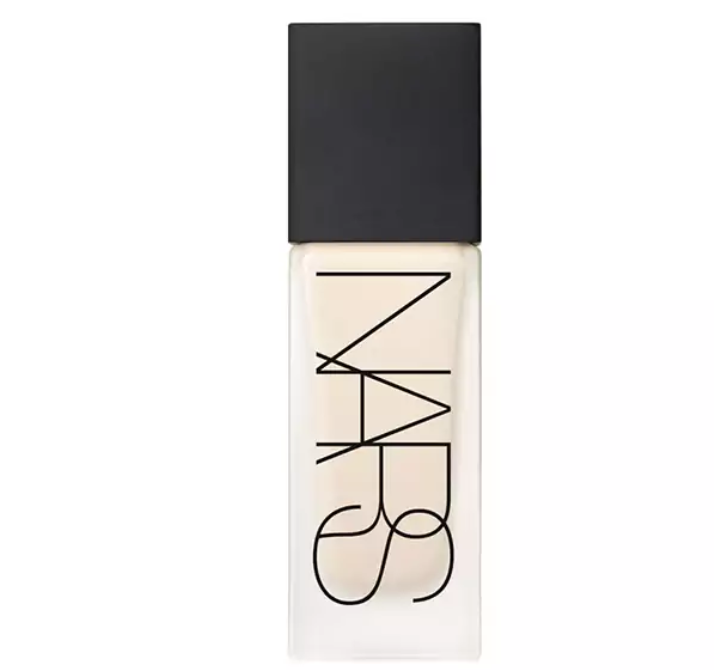 We absolutely adored the coverage, longevity and colour this formula provided, but it is by no means the palest foundation we've tried. Although it explored many fair tones and sat well with one of our testers, it did not cover the full spectrum of porcelain shades. Nevertheless, it caters for the average fair skinned beauty, earning itself a place on our list. We opted for the first two palest shades within the collection, 'Siberia' and 'Mont Blanc'. For the extremely pale, you are better off opting for Siberia and potentially adding a very minimal amount of lightening drops, just to be safe.
Rating: 6.5/10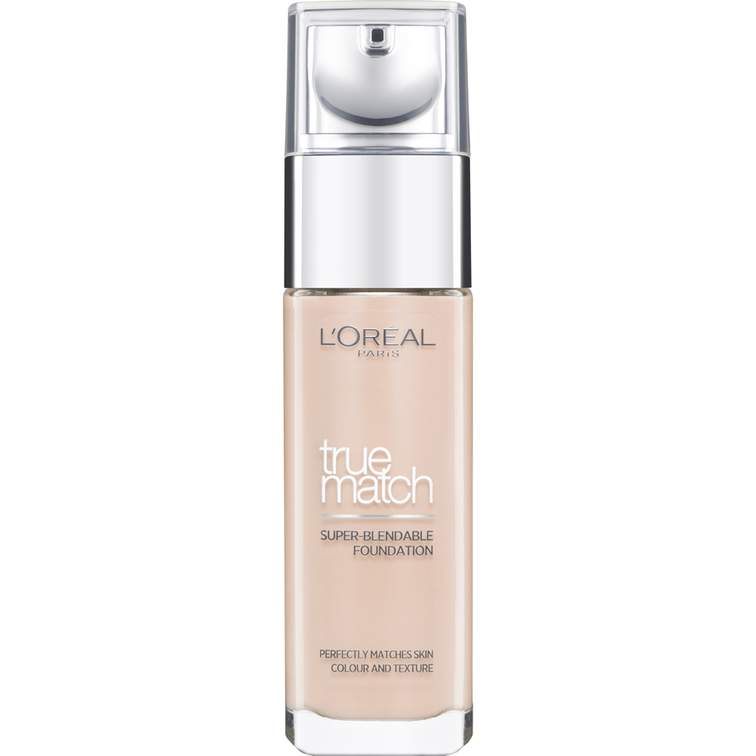 The L'Oréal Paris True Match Liquid Foundation is another medium-strength foundation with pale shades that can be built up to an evening look very easily. This particular range has a broad spectrum of fair to medium shades that covered us from very pale winter skin to 'ever so slightly tanned' summer skin. With 28 shades to choose from, you're bound to find your, well, true match. We suggest going for 'Golden Ivory' – the perfect pale shade with a hint of golden glimmer. We highly recommend this particular foundation as it is very well priced for what it achieves.
Rating: 10/10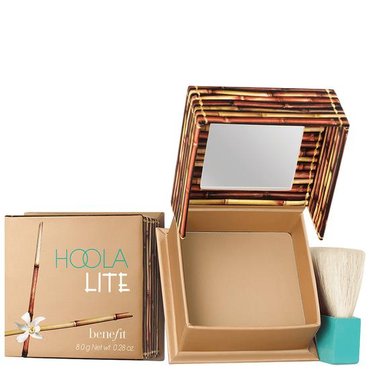 Okay, so this one isn't technically a foundation – but my colleagues and I had to put this one forward for our fair-haired sisters. This pressed-powder bronzer is usually applied on top of foundation and around the contours of your face for a little extra definition and added depth. However, us girls at Cosmetify have found it makes the perfect sheer pop of colour for when you're heading out to the shops in a hurry. Its lightweight texture blends flawlessly in to create an even and gentle 'sunkissed' look. Its lighter-than-light matte bronze finish means it can be built up or kept as fair as possible.
Rating: 7/10
Hopefully we've got you covered for all of your pale gal needs, but, if you are looking for a little extra surge of warmth then check out our guide to the best bronzers for a summer glow.