Last-Minute Halloween Hairstyles for Men
Last-Minute Halloween Hairstyles for Men
By Edward Obeng
-
11 months ago | Updated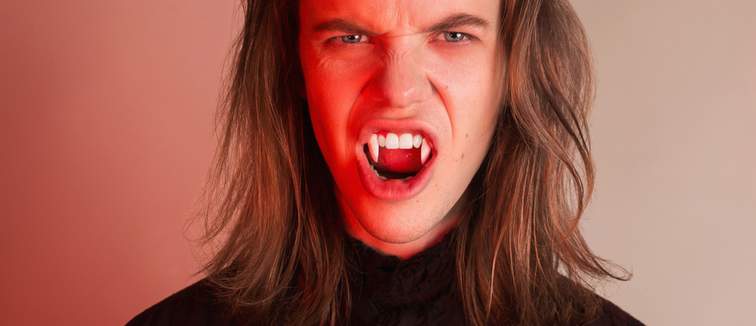 That time of the year is here again: the scary-looking pumpkins and skulls go up and the bravest of kids go trick-or-treating with their bag full of goodies. Yes, Halloween is finally here. And it's the one time when it's actually cool to be the villain and dress up as the bad guy.
This time around, you have to smash it with the outfit – and that means doing up your hair too. Don't worry if you've left it late, we have some easy Halloween makeup looks that are going to outdo your partner, kill it at the party and give those munchkins who knock on your door something to remember.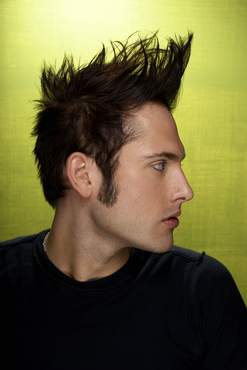 1. Messy Mohawk
Kicking off our men's Halloween hairstyles is this wild look. This hairdo will look like you woke up from a nightmare where Freddy Krueger had been trying to get his claws on you. And in keeping with the spirit of Halloween, we think that's pretty cool.
Its unkempt nature is great for last-minute styles and will look awesome with many outfits. It's best if you have some length on top to play with. Just slap on some Osmo Clay Wax and go crazy. The wax will provide a matte finish and a strong hold so your spikes and points will stay put all night.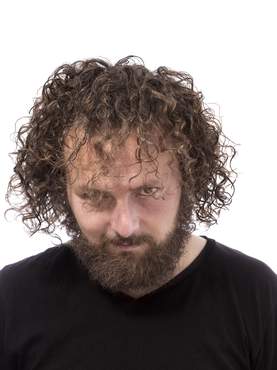 2. Crazy Curls
With the streets full of creative costumes, why don't you unleash your wild side with this untamed yet carefully thought-out hairstyle? Ideal for longer wavy and curly locks, this 'do doesn't require much work.
Helping you to put this style together is American Crew Fiber Cream. It gives every curl defined texture and that natural wet finish that just adds a touch of mischievousness to your appearance. Combined with a beard and some fangs, it makes for a great werewolf imitation too!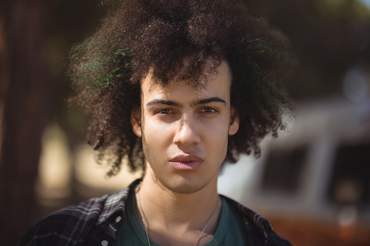 3. Chilled Afro
With the right Halloween makeup, this hairstyle goes from chilled to spine-chilling in a flash. Ideal for those with coily or Afro-textured hair, this style makes for a great spooky clown, mad scientist or even an impression of the not-so-successful criminal, The Simpsons' very own Sideshow Bob.
If you need help separating your hair and holding it in position, American Crew Forming Cream works like a charm. It softens and swells your mane, making it appear thicker. The more you play about with it, the crazier you'll look.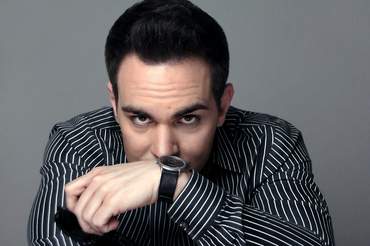 4. Slick Back Hair
At first glance, this hairstyle seems pretty ordinary and hardly Halloween-worthy. But then again, I'm sure Count Dracula looked like a normal guy before he sunk his teeth into his victims. That's just one cool idea, but we're sure you can use your imagination for others.
With minimum effort needed for this suave style, you'll be ready for any last-minute plans. Apply a styling cream or gel such as Sachajuan Hair Wax and just comb backward for this classic look. The darker your hair, the more vampy you'll look. Don't forget your fangs now.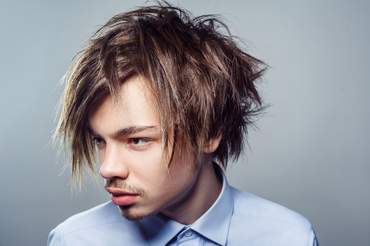 5. Rock Star Fringe
Last on our list of Halloween hairstyles for men is this bad boy look. Some say it was designed by Edward Scissorhands himself – all we know is that it's easy to create and it beats a normal fringe any day…well, maybe just on Halloween.
Get started by roughing up your fringe with the Moroccanoil Texture Clay until you get the extreme look you're after. Its non-greasy finish ensures you stay comfortable, just allow a few minutes for your hair to hold.
Related Articles
Subscribe and follow
Get the latest beauty news and offers.