Best Anti-Pollution Skincare
7 Anti-Pollution Skincare Tips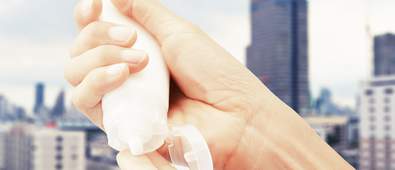 Living and working in the city can cause all hell to break loose on your skin. As polluted, dirty air settles into every crevice of your face, your complexion becomes a breeding ground for clogged pores, frequent breakouts and dullness.
As a result, city-dwellers are first in line for premature ageing (studies have found that they age 10% faster), redness, pigmentation and aggravated acne – not ideal. There's a few simple tricks to aide the protection of your skin against pollution, though the most worthwhile and effective way is to invest in effective and reliable anti pollution products.
In a bid to help you face the city (literally), we round-up seven anti-pollution skincare tips and tricks, as well as the best anti-pollution products.
1. Cleanse and cleanse again
Double cleansing after a day in the city is the only way to get rid of the gunk that's made your face its new home. Kick start your skin care routine with an oil skin cleanser to melt away on-the-surface grime and stubborn makeup. Then, follow up with any gel, milk or balm cleanser that's suited to your skin type in order to really clean out those pores.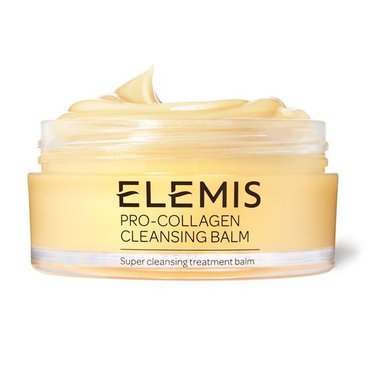 £43.20

£48.00

(10% off)
This lightweight, non-greasy oil breaks down dirt and revives dull skin. Not only is it bursting with antioxidants and nutrients that repair damage from external aggressors, but it also doubles up as a face mask for optimum restoration.
2. Slather on the SPF
Come rain or shine, SPF skin products are pretty important. Come city grime, SPF is essential. Sticky smog reacts with UV rays and increases the amount of harmful toxins that are attacking your face. To lower your chances of dark spots and pigmentation, you'll want to start seriously smoothing on the sun cream.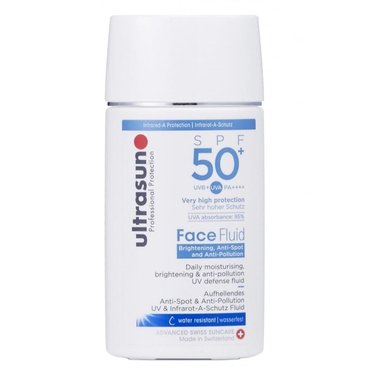 £21.00

£28.00

(25% off)
This specially designed formula fights off everything from free radicals, pollution, infared radiaiton, UVA and UVB rays. To make it even better, it is silicone-free so melts into the skin without any sticky feeling.
3. Stock up on serums
A splash of serum a day can really help to keep pollution away. They're your one-stop shop to restoring radiance, boosting hydration and prepping skin for a day out in the wild. All you have to do is smooth the solution over your face before heading out.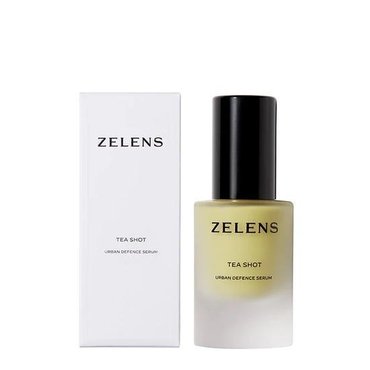 £71.76

£90.27

(21% off)
You name it, this anti-pollution serum has it. Five different types of tea (green tea, matcha green tea, white tea, black tea and kombucha, fermented black tea) and antioxidants combine to give your skin the TLC it needs for a long day of exposure to city free radicals and blue light.
4. Face masks...
Glitter masks on a Sunday evening may sound more enticing, but they're not going to lace your skin with the free-radical-fighting ingredients you need. It's time to switch over to anti-pollution face masks that will cleanse your face and kick out any nasties that are lurking on the surface.
Anti pollution face masks are similar to regular face masks in their application, form and purpose, the main difference is they're packed with dynamic ingredients, nurturing actives and enriching botanicals that protect and replenish your skin. Rich in natural and organic ingredients, anti pollution face masks target your pores and dead skin cells, cleansing and restoring your skin's long-term health. Incredibly effective and easy to apply, you can relax with one in the evening and have a fresh complexion the following morning.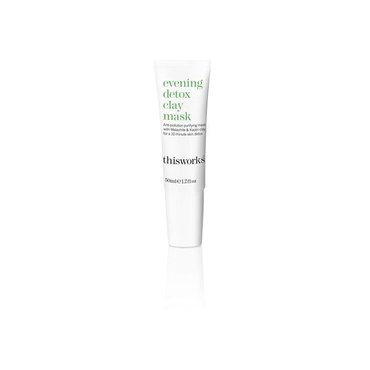 £28.09

£32.70

(15% off)
This little tube of goodness is a powerhouse when it comes to detoxifying your skin. Gentle yet effective, it cleanses and safeguards your skin after a day of battling environmental aggressors and impurities.
5. ...And face peels
Peel away pollution with a light daily exfoliating session or AHA treatment. Unlike your regular exfoliators, peels are tough on grime but don't compromise your skin's barrier or moisture levels, meaning you can walk away with a fresh and radiant face that's free of filth.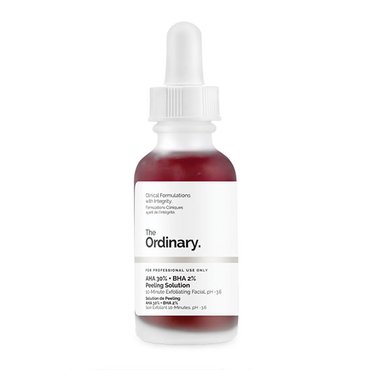 £8.81
The Ordinary are best known for their transparency when it comes to ingredients and affordable price tags. This peeling solution gives you a facial in 10 minutes, harnessing the powers of glycolic, lactic and salicylic acids to ensure that your complexion is in tip-top condition.
6. Find pollution-fighting makeup
Perfect for city-loving boys and girls that still want to look glam: sub your regular makeup products for a formula that's specifically designed to filter out harmful environmental factors. A strong base that packs a load of skin care benefits can really eliminate the con-plexions that come with city life.
£34.00

£36.00

(6% off)
delilah's Future Resist SPF 20 Foundation delivers a healthy glow, all whilst protecting your skin. Formulated with true-to-life pigments, antioxidants and vitamins, the liquid foundation keeps skin safe and gives you a natural radiance – result.
7. Spray away
If you're always running late or simply don't have the time for an extensive skin care routine, then tune in – face mists and sprays are the quick and easy way to combat pollution, detoxify, and stay protected. In just a few spritzes, you can shield your skin from air that's filled with toxins.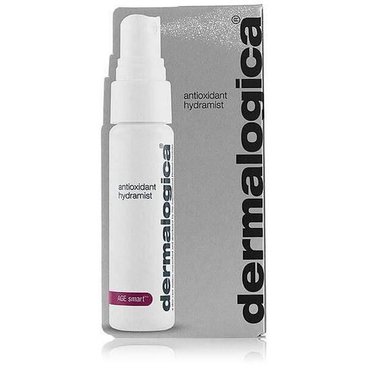 £14.00
Beat the exhaust fumes, cigarette smoke and smoggy air, as this mist provides your skin with instant relief from urban living. Simply spritz over your moisturiser or makeup to form a barrier on top of your skin and keep it healthy.

With an army of pollution-fighting products now in tow, you can easily conquer a day in the city without having to worry about your skin breaking out, drying up or dulling down.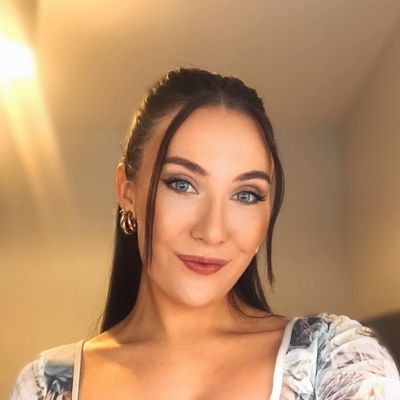 As the Senior Content Editor for Cosmetify, Carly is the go-to for all the latest (and greatest) beauty tips, tricks and trends. With over six years of experience in the industry, she knows all the ins-and-outs when it comes to health, beauty and wellbeing.