Atelier Cologne Pomélo Paradis Cologne Absolue
Atelier Cologne Pomélo Paradis Cologne Absolue
This item is temporarily out of stock
Get notified when it's back in stock.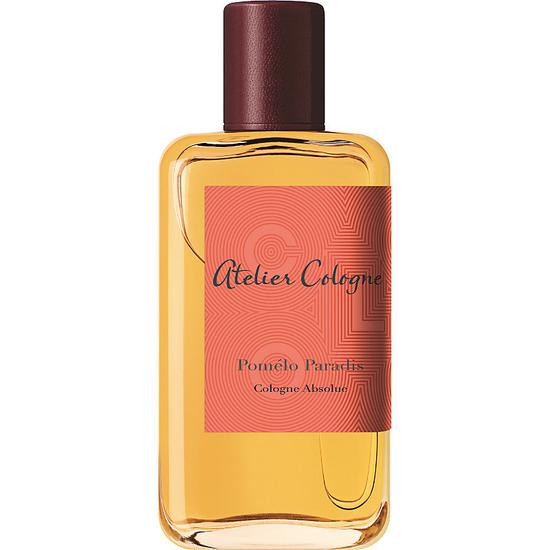 Product Details

In this fragrance, Atelier Cologne evoke images of lovelorn drives against coral sunsets. They achieve this by using citrus in innovative ways, sketching out the grand drama of the central theme with the use of sparkling, vibrant juices.

The composition suspends Floridian pomelo with Italian mandarin and Haitian vetiver. These key notes come together to give the cologne its distinctive character, weaving a thread of citrus refreshment and woody earthiness throughout the layers of scent. Better still, the fragrance also includes notes of pink grapefruit, blackcurrant, Bulgarian rose, mint, amber and iris, which combine to draw new depth from the central citrus accord.

What's more, the formula's ingredient list is 93% renewable natural origin. This is a cologne, therefore, that draws much of its power from nature, a potency that it sets alongside scientifically crafted notes for the most engaging aromatic experience possible.

Bring some colour to your life with this entrancing cologne.