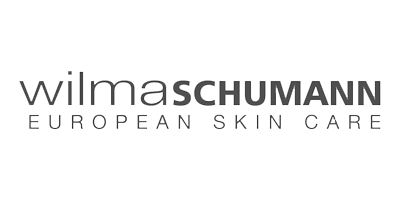 Wilma Schumann
Are you fed up with skincare promises that don't come to fruition? You should be. Wilma Schumann products, on the other hand, have been tried, test and proven to deliver astonishing results. Known to renew and repair skin, the brand's collection of goods will give you a healthy-looking skin in a flash.
When we examine the ingredients used, it's not a surprise that the products are such a hit with consumers. Wilma Schumann's unique formulations include pure botanicals, antioxidants, innovative repairing and lifting ingredients, all of which target concerns like dull appearance, sensitive skin, wrinkles, blemishes and more.
The award-winning range is recommended by skincare professionals and is used at top skincare centres worldwide. In addition, Wilma Schumann is sold in over 15 countries and is used religiously used by celebrities.
Don't let the stars have all the fun now. For clear skin like Jennifer Lopez or a youthful look like Sandra Bullock, add Wilma Schumann to your skincare routine.