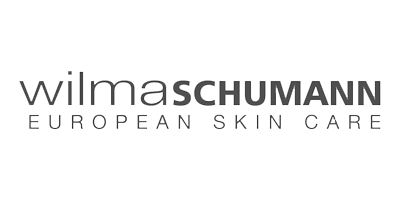 Wilma Schumann
Embrace the Wilma Schumann selection of day creams, skin cleansers, chemical exfoliators and more besides. Remember to sign up to our alerts so that you hear about Wilma Schumann offers and sales.
9 products found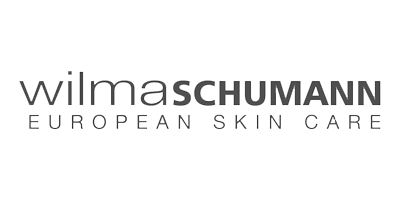 Are you fed up with skin care promises that don't come to fruition? Then you need to get your hands on products from Wilma Schumann, all of which have been tried, test and proven to deliver astonishing results.
Wilma Schumann's unique formulations include pure botanicals, antioxidants, innovative repairing and lifting ingredients, which target concerns like dullness, sensitivity, wrinkles, blemishes and more.
The award-winning range is recommended by skin care professionals and is used at top skin care centres worldwide. In addition, Wilma Schumann is sold in over 15 countries and used religiously by celebrities.
Add Wilma Schumann to your skin care routine today!
Where can you get Wilma Schumann products in the UK?
Wilma Schumann products can be bought online in the UK from Mankind and Look Fantastic.
We compare prices from across the web, meaning you can easily find the cheapest place to buy day creams, skin cleansers, chemical exfoliators plus others across the spectrum by Wilma Schumann.
Frequently Asked Questions about Wilma Schumann
Have these products been through testing to avoid allergic reactions and irritation?
Wilma Schumann products are Hypoallergenic which is a term used to refer to a product that is unlikely to cause a reaction.
Have Dermatologists tested and approved Wilma Schumann?
The Wilma Schumann range has been tested by a Dermatologist (qualified skin care Doctor) so the products will have gone through more rigorous testing.
Parabens are widely used in this industry. Do they feature in Wilma Schumann products?
Wilma Schumann pride themselves in their quality formulations and so the majority of their products are free from parabens.
Hypoallergenic
Dermatologically Tested