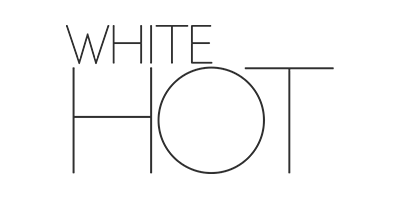 6 products found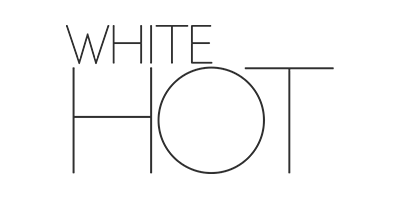 Launching in 2013, White Hot is the hair care brand that celebrates grey and 'naturally-highlighted' hair.
The British-born company was founded by Jayne Mayled, who wants every mature person to embrace the ageing process. The brand is driven by Jayne's words that 'grey and white hair is a stylish colour choice, just like any other,' and won't rest until mature consumers are confidently rocking their natural grey hair.
Just like other stylish colours, grey, white and silver have their own little quirks. Not only do White Hot's products work wonders for these shades but they smell divine too, killing two birds with one stone.
The formulations in these nifty products contain carefully chosen ingredients that brighten your tresses in no time. Add oomph and definition to your hair with bestsellers like White Hot Lifeshine Oil or White Hot Shooshing Crème to get started.
Why We Like White Hot
"This hair care brand shows people that aging is nothing to be ashamed of. Encouraging everyone to embrace and enhance their gray and white hair, their products help brighten and style maturing tresses to give you that extra bit of confidence."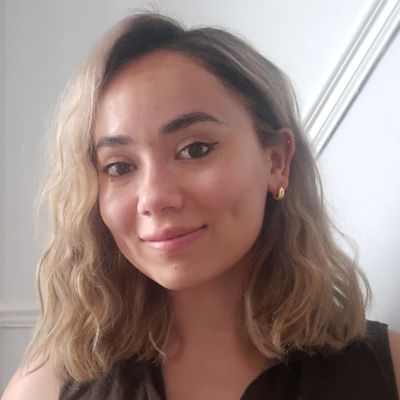 Written by Gabriella Buckner, Beauty Editor
Frequently Asked Questions about White Hot
Are these products free from questionable ingredients such as Parabens?
Like a lot of brands these days, parabens do not feature in their product formula.
When it comes to my cosmetic products, I follow a strictly vegan regime. Are White Hot 100% vegan-friendly?
White Hot has many products suitable for vegans. Shop products which are vegan-friendly by selecting from our filters above.