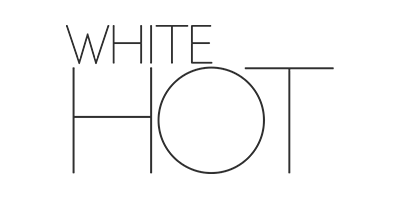 White Hot
This British company was founded by Jayne Mayled, who wants every mature person to embrace the ageing process. The brand is driven by Jayne's words that 'Grey and white hair is a stylish colour choice, just like any other,' and won't rest until mature consumers are confidently rocking their natural grey hair.
Just like other stylish colours, grey, white and silver have their own little quirks. Not only do White Hot's products work wonders for these shades but they smell divine too, killing two birds with one stone.
The formulations in these nifty products contain carefully chosen ingredients that brighten your tresses in no time. Add oomph and definition to your hair with bestsellers like White Hot Lifeshine Oil or White Hot Shooshing Crème to get started.