Viseart
Discover the Viseart collection of makeup. Be sure that you create an alert so that you hear about Viseart offers and sales.
26 products found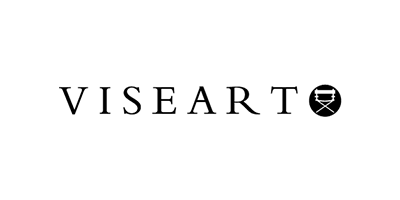 When professional makeup artists put their trust in a brand, you know you're onto something good. Viseart are a prime example of a company that features in all major professional MUA kits, thanks to their strong pigments and kind-to-skin ingredients
These high-performance cosmetics utilise the power of plant-based resources for skin-loving results that don't do any damage. Ingredients are a primary focus of Viseart which is exactly why all their products contain naturally balanced, organic resources.
Viseart products have been used by celebs on and off-screen, putting this company on the map. Their incredible and rich pigments make for professional results every time and they're a trusted brand for beginners and professionals alike.
This artisanal French brand inject glamour with a touch of class into each item for consistently brilliant results. It's never been easier to attain a professional, long-lasting, colourful look. Just explore the range here at Cosmetify and choose from products that are kind to the skin and oh-so-easy on the eyes.
Each palette is packed with pigment and there are a variety of sizes to choose from with no sacrifice of quality.
Frequently Asked Questions about Viseart
Are they an animal-friendly/cruelty free cosmetic brand?
Viseart is a cruelty-free brand, meaning it does not engage in the practice of animal testing for any of the formulations in its product line.
Do they avoid the use of parabens in their ingredients?
A handful of products in their range contain parabens. Use our filters to narrow your search if required.
Do any of their formulas contain mineral oil?
Not all of their products are mineral oil-free. Use our filters to find the ones you want.
Organic
Natural
Cruelty Free