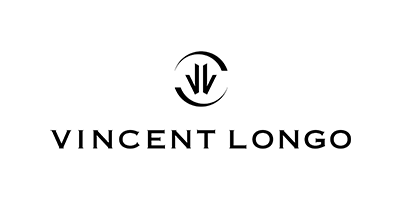 Vincent Longo
Vincent Longo was already a huge name in the industry before he launched his own brand in 1995, which certainly helped the company to become an instant success in the market. The company's popularity has fluctuated somewhat since its early success, but now it has risen to its peak, enjoying a spike in sales and publicity.
The entirety of the range is created with the intention to celebrate the beauty of each individual woman, highlighting their qualities with each makeup set. The brand has always been applauded in the industry for its creativity and original ideas, constantly trying to revolutionise the market with innovative styles and techniques.
Defining the brand's success has been the way its been implemented into famously cool areas; shops in Shoreditch, a trendy area of East London, have started stocking Vincent Longo in large quantities, which only furthers the name.