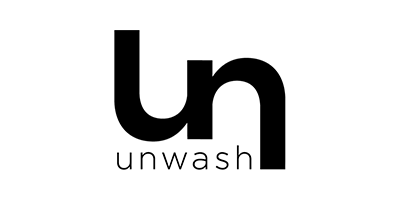 Unwash
Say goodbye to bad hair days with Unwash – a brand that is reinventing haircare with effective shampoos and conditioners for the modern hairstyles.
Keeping up the pace with different hairdos, Unwash's products are able to keep tresses looking and feeling their best.
The risk of damaging hair and losing colour means consumers are going longer without shampooing and conditioning… bad idea since that can lead to other headaches.
Unlike other brands, Unwash's treatments have tons of benefits. Their products are gentle enough to use whenever you need. They remove dirt without disrupting cuticles and their ingredients help improve hair maintenance. So detangling locks and smoothing out frizz becomes a breeze.
These gems are free from sulphates or parabens, so you can sleep tight knowing that your tresses won't be stripped of natural oils. Great for all hair types, especially those with natural texture and curl, it will unveil the true beauty of your tresses.