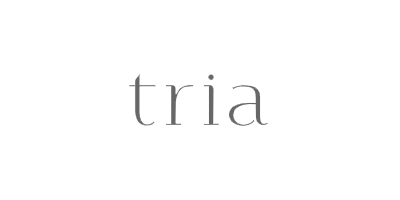 Tria
Founded in 2003, Tria is a solution for those who want a great hair removal technique without leaving their home, which is why the professional, handheld laser was created. They successfully launched in Japan first in 2005 before getting the required FDA clearance and hitting the US market in 2008.
The revolutionary of hair removal has gone from sugaring, tweezing, shaving, waxing to now Tia which will beautifully enhance the beauty and the confidence of anyone, of any age. A true visionary, Tria will combine science and beauty to target most of the common skin concerns including hair, acne and ageing.
These innovative products are a breakthrough in the beauty industry like the Skin Rejuvenating Laser that will be an effective anti-ageing, at-home treatment so that those with fine lines and wrinkles can get even, healthy, vibrant skin.
As the no.1 independent global player in skincare technology, Tria has gained recognition and fame because their mission is to improve the health and well being of their consumers. And they understand that pesky hair, hyperpigmentation and wrinkles are beauty concerns experienced by both men and women.
So revive your skin now with the ground-breaking technologies by Tria.