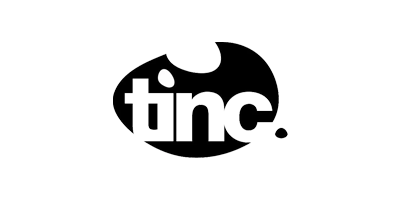 Tinc
Embrace the Tinc collection of body care. Be sure to add a brand alert so that you always get informed about product offers and sales.
1 product found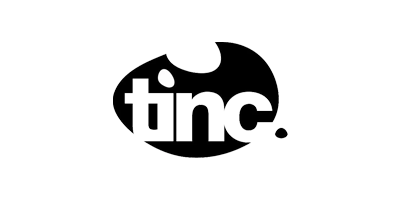 Tinc is a UK-based brand that was founded by a family, for families. It all began in 2011, when husband and wife Jos and Heli Baker realised just how difficult it was to find cool and interesting stationary for their children. Faced with an industry that then offered little in the way of 'lifestyle stationery', the couple resolved to create their own unique range of fun, engaging and innovative items.
In fact, the brand name itself is derived from the company's three core values: 'think, inspire and create'. Simply pick up any one of Tinc's designs, from wash bags to scented lip balms, to see how these ideas are given fresh and original expression. Each product bursts with sheer creativity, innovation and luxury, allowing consumers everywhere to experience the genius mindset behind the brand.
Just as at home in uniquely quirky gift shops as they are in internationally-known retail stores, the brand's products are crafted to bring ease and enjoyment to the entire family. Explore the full collection from Tinc today at Cosmetify and see what this design-led brand can do for you.
Where is the best place to buy Tinc products online?
Products by Tinc are sold in the UK at leading, well-known online retailers, such as John Lewis.
Find the cheapest place to buy your body care online by using Cosmetify.