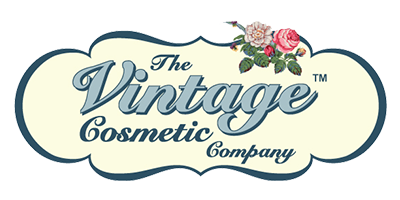 The Vintage Cosmetic Company
Full skirts, red lips, perfectly sculpted brows and innocent wide eyes – it's a fashion that perfectly executes the elegance and vintage style of the 1940's and 50's, and one that has remained an obsession for The Vintage Cosmetic Company's managing director, Craig Hubert.
Wanting to inject some Hollywood glamour into the strip lash game, Craig Hubert was inspired to create a range of products that offer something unique to the market – something that pays tribute to the glamour and charm of the 1950's yet serves the everyday beauty needs of women.
Launching with just lashes, The Vintage Cosmetic Company have a transformative power. Combining affordability, efficacy and elegance to strong, bold designs, they celebrate the beauty of women by accentuating features to their best and allowing individuality to be expressed.
Now, they offer over 60 quality beauty accessories that are all accompanied by a unique and feminine personality, and not to mention, beautiful packaging.
The Vintage Cosmetic Company Features