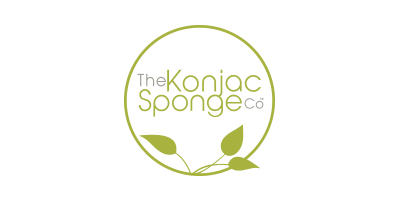 The Konjac Sponge Company
Sorry, we currently have no products for The Konjac Sponge Company at this time. Sign up for updates below.
This is the first and only Konjac Sponge Company, world-renowned for supplying the beauty world with premium grade sponges.
Each one exfoliates and deeply cleansed even the most sensitive skin; there's a reason why the sponges have long been considered one of South Korea's most efficient dermatological tools. Created with pure Konjac fibre and nourishing, mineral-rich extracts, they are made by hand on the island of Jeju, a UNESCO heritage site famed for its outlandish beauty. Besides the volcanic beaches and Halla mountain, the island is distinguished by having some of the world's purest waters, which makes it an ideal location for the cultivation of the iconic Konjac sponge.
The brand only accepts the very purest products, ensuring that they contain no trace of microbes or pollutants. They also take their time, producing each sponge by hand so as to produce a finer cell structure that's not only softer but also more effective as an exfoliator and cleanser.
The Konjac Sponge Company is proud to bear the Leaping Bunny and Vegan Society symbols, as signs of their commitment to producing entirely natural, cruelty-free skincare.