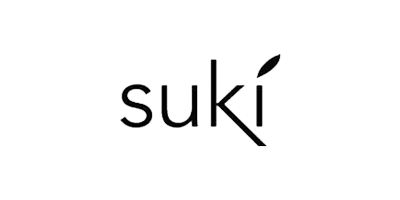 Suki
It's not easy having sensitivities and allergies and no one understands this more than founder, president and formulator of Suki.
The creator of this brilliant brand, Suki Kramer grew up struggling to find skin care that wouldn't leave her with skin irritated and inflamed before she set out on a mission to produce products that are safe and effective for everyone.
A lot of research went into designing this skincare range, they tried everything and found synthetic actives would irritate the skin but all natural was too gentle until they found the perfect balance.
Suki has beautiful, effective and strong formulas within all their cleansers, toners, moisturisers, serums and other amazing skin care products.
The impeccable blend of pure and synthetic skin care will transform problematic skin in no time. Radiant, clarified, fresh skin without any hidden consequences is right at your fingertips with Suki.