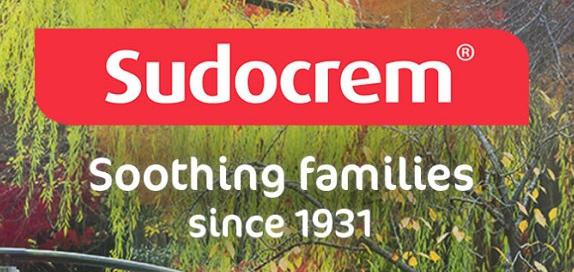 Sudocrem
Shop the Sudocrem array of body care and skin care. Make sure you add a brand alert so that you always get informed about Sudocrem offers and discount codes. Read More
6 products found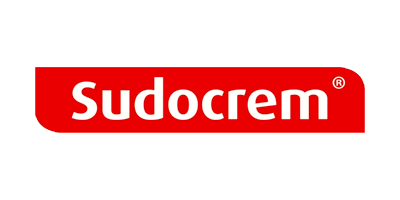 Discover the much-loved Sudocrem brand. As a family staple, this is one brand that appears in bathroom cabinets across the globe. Since 1931, they have soothed, healed and protected the skin of everyone in the family.
The over-the-counter medicated cream is typically used to helps soothe irritations caused by nappy rash. However, it can also be used on cuts, grazes and minor burns. Dubbed 'the magic cream' this formula forms a protective, water-repellent layer using a mild local anaesthetic to ease any pains. From calming inflamed skin to reducing the risk of minor infections, this is the perfect everyday solution.
Whether it's the classic Antiseptic Healing Cream Treatment, the Care and Protect Prevention or the My Little Sudocrem, there's a product suited to your needs. With pocket sized options, it's never been easier to treat skin issues on the go. Not to mention, the larger tubs are the perfect option for big families.
Browse the selection today and shop the range at Cosmetify.
Why We Like Sudocrem
"Who doesn't have a tub of Sudocrem in their bathroom right now? As a well-known and well-loved brand, we love the soothing and healing properties of all the Sudocrem products. Their classic Antiseptic Healing Cream is a firm favourite among new parents and can be used by everyone in the family. It's the perfect at-home treatment for soothing irritations, minor burns and cuts."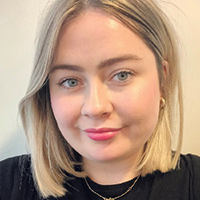 Written by Rebecca Jenkinson, Beauty Editor
Frequently Asked Questions about Sudocrem
Is Sudocrem a hypoallergenic brand?
They are hypoallergenic, so as a baseline, their formulations are more likely to be gentler on the skin than brands that aren't.
Have Sudocrem products been tested by a Dermatologist?
Yes, all of their products are claimed to have been Dermatologist tested (i.e. by specialist skin care physicians).
What country are these products made in?
They manufacture their products in Ireland.