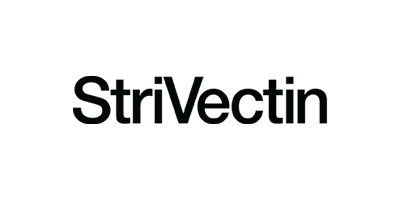 Why We Like StriVectin
"When we're battling against fine lines and wrinkles, we turn to StriVectin. This anti-aging brand helps us fight back against the first signs of aging with their patented formulas. From restorative creams to neck serums, StriVectin provide men and women with a solution that turns back the clock on tell-tale signs of aging.  "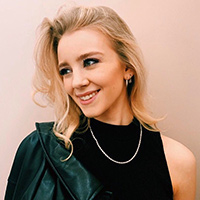 Written by Ellie Child, Beauty Editor
18 products found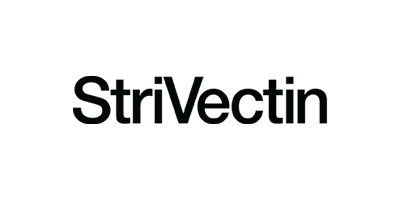 Introduce your skin to the sheer power of StriVectin.
This globally loved brand produces a broad range of products that each utilise the properties of a unique skincare secret: the patented NIA-114 formula. This specialised formula targets the deepest layer of skin to tackle causes that surround the ageing process. In turn, skin is treated to a vibrant and healthy complexion that radiates a youthful glow.
This refined formulation features in every product to deliver undeniable results. It works by energising the skin cells whilst also protecting them against harmful and damaging environmental aggressors. It even helps to rebuild the skin's barrier, keeping your complexion at its healthiest for long-lasting results.
Whilst the brand values the NIA-114 formulation highly, they also believe in using high-grade ingredients to maximise the effectiveness of the products. These ingredients are sourced from all over the world to bring forth a variety of feel-good factors.
Working their magic on all skin types, the product lines take on a plethora of skin concerns to give the gift of good skin to everyone. Discover the answers to your skin woes today.
Frequently Asked Questions about StriVectin
Parabens are often mentioned when talking about cosmetic ingredients. Do they feature in StriVectin products?
There are no parabens in StriVectin product.
StriVectin claims to be cruelty-free, but what does that mean?
StriVectin is a cruelty-free brand. To our knowledge it does not test on animals, nor does it ask others to do so on its behalf.
Has the end product been tested by an Ophthalmologist?
Yes, these products (where relevant) have been tested by an ophthalmologist.
Are StriVectin sulphate free?
Some of their formulations contain sulphates (or sulfates). You can remove these by using our filters.
I only buy brands that don't use animal-derived ingredients or animal by-products. Is StriVectin suitable for me?
More than half of the StriVectin products showcased on our site contain animal-derived ingredients or by-products. Therefore, StriVectin is not classified as an entirely vegan-friendly brand. Applicable products are clearly marked across the site.
Whereabouts is the StriVectin range produced?
They manufacture their products in the USA.