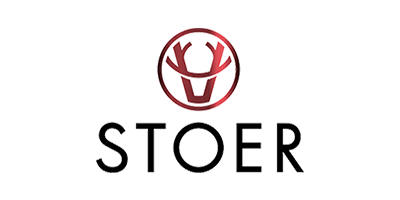 Stoer Skincare
Enjoy the Stoer Skincare collection of skin care. Be sure that you sign up to our alerts so that you don't miss out on the brand's discounts and deals.
5 products found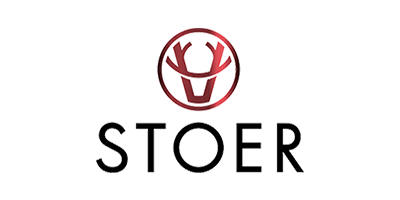 There aren't many brands that go as all-out as Stoer Skincare when it comes to protecting male complexions, that's for sure. Pulling out all the stops to keep the skin supple, hydrated and clear, Stoer Skincare's impeccable product range consists of effective scrubs, serums, face washes and masks.
Each day, the skin is under threat by some sort of element, whether it's pollution, extreme weather conditions or our very own central heating. But with the help of Stoer's star treatments, you can go about your day or put your feet up at home, knowing that your skin is being protected.
These products owe their sheer benefits to Clima5 technology – a unique formulation that's composed of five plants from different climates. Each of these key ingredients helps the skin to withstand those harsh climate conditions when absorbed into the skin, leaving it feeling good as new.
Take the Stoer Skincare Energising Eye Serum, for example. This fast-absorbent product defends against the damaging effects of pollution, not to mention minimising the appearance of wrinkles and fine lines.
Stoer Skincare's mission is to restore men's confidence in their complexions by creating powerful formulas from hard-working ingredients. Don't settle for second best: shop the range here at Cosmetify today.
Where can you buy Stoer Skincare products in the UK?
A range of Stoer Skincare products are available to buy online from UK retailers, such as Look Fantastic and Mankind.
Save money on skin care, as we compare the prices across different retailers on the web.
Frequently Asked Questions about Stoer Skincare
Can I get silicone-free products from them?
Not all of their products are silicone-free. Make sure you're getting the products you want by using our filters and checking ingredients.
I want to avoid products that contain alcohol. Can I buy from Stoer Skincare?
Not all of their products are alcohol-free. Use our site filters to find the products you want.
Do they use phthalates in their formulas?
If you're looking for phthalates-free products, filter for that option on the brand page.
Are Stoer Skincare products mineral oil-free?
Many of Stoer Skincare products are mineral oil-free and can be found by using our site filters and checking product ingredients.
Parabens are often mentioned when talking about cosmetic ingredients. Do they feature in Stoer Skincare products?
As there is a growing concern about their inclusion in cosmetics, Stoer Skincare have a selection of paraben-free products (use our filters to see them)