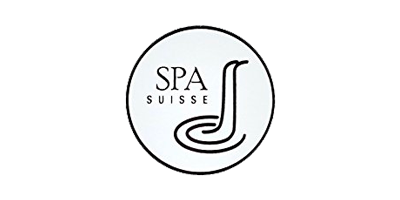 Spa Suisse Complex
Browse the Spa Suisse Complex selection of body care. Be sure to add a sale alert so that you don't miss out on product deals and promotions.
1 product found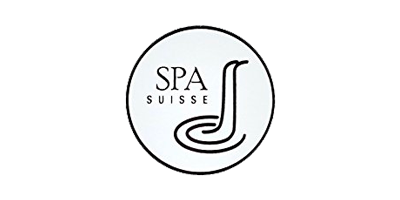 When it comes to specialised beauty routines, Spa Suisse Complex is a brand that stands head and shoulders above the rest. This skin and body care company understand completely the complexity of the skin's structure, directing all that knowledge into elite products that target specific concerns and needs.
The company have gathered together some of the greatest minds in the industry to produce a selection of products that systematically address all kinds of major skin concerns. From peel masks to slimming creams, Spa Suisse Complex utilise some of nature's most potent, impactful ingredients, combining them with skin-enhancing technologies to produce unparalleled results. So whether you're suffering from dry skin or wanting to boost your body confidence levels, the Spa Suisse Complex specialists have the answer.
If the nod to Swiss design in the fantastically elegant packaging didn't already hint at the focused efficacy of the formulas within, then simply applying a little of your chosen product tells you all you need to know. Discover the brand you're going to want to restock time and time again.
Where are Spa Suisse Complex products sold in the UK?
You can get Spa Suisse Complex products from a number of leading and well-known online retailers in the UK, including Fragrance Direct.
We compare prices from across the web, meaning you can easily find the cheapest place to buy body care by Spa Suisse Complex.
Frequently Asked Questions about Spa Suisse Complex
Are their products formulated without the use of Parabens?
The brand do not use parabens in their product ingredients.
Are the ingredients used in these products 100% vegan-friendly?
Spa Suisse Complex are 100% vegan-friendly which means their products do not contain animal-derived ingredients or by-products.
Are they an animal-friendly/cruelty free cosmetic brand?
Spa Suisse Complex do not test on animals, nor do they have any third parties (such as suppliers) conduct animal testing on their behalf, making them 100% cruelty-free.