Complete Guide to Anti-Ageing Skincare
By Rebecca Jenkinson, Beauty Writer
With our anti-ageing skincare guide, you can find out everything you need to know before buying or using the product including do anti-ageing creams work and at what age should you use anti-ageing products. If you're ready to buy or want to see our selection, visit our anti-ageing skincare page.
Anti-Ageing Skincare FAQs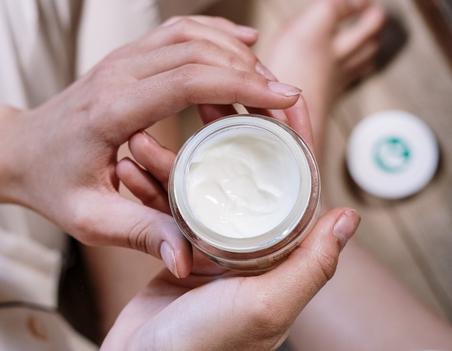 Do anti-ageing creams work?
Some people may be dubious of the power of anti-ageing creams, as many make false promise they can't always keep. However professional dermatologists, scientists and beauty experts do suggest that anti-ageing treatments can help hydrate, nourish and protect your skin from damage and environmental stressors.
For high-performing anti-ageing creams, look out for star ingredients such as, collagen, vitamin C, AHAs, retinol, antioxidants and, of course, SPF. To find out more and to see how these ingredients can help your skin take a look at our beauty glossary or see individual products.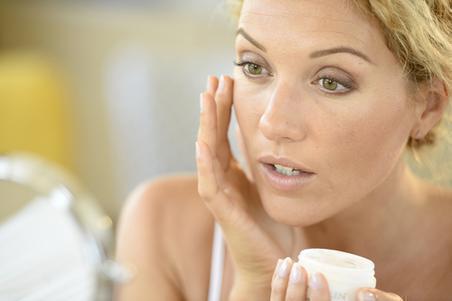 At what age should you use anti-ageing products?
This is obviously all down to personal preference, but experts recommend implementing anti-ageing skincare products into your routine in your late twenties. This includes serums, face masks, moisturisers and eye creams.
Of course, this is not a hard and fast rule, it's whatever feels natural to you and your skin. One important thing to note is that experts do suggest you shouldn't overload your skin with heavier anti-ageing treatments while you're still in your teens or early twenties. Formulated for older, dry skin, these harsher products can be too much for younger, oiler complexions and can cause breakouts.
How can I stop my face from ageing?
Ageing is a natural process that affects us all and while anti-ageing products shouldn't be seen as a solution to a problem, it is a good way to take care and nourish your skin. Implementing anti-ageing products into your daily routine can help boost radiance and add some much-needed moisture back into your skin. This is a great way to plump up fine lines and wrinkles.
A big anti-ageing tip is to always wear face sun protection with high SPF. This is a must for everyone at any age, as sun damage can not only accelerate the signs of ageing but can create long-lasting health damage. Experts also recommend using gentle cleansers in order to not pull or tug at the skin. And, of course, the biggest skincare tip is to drink more water!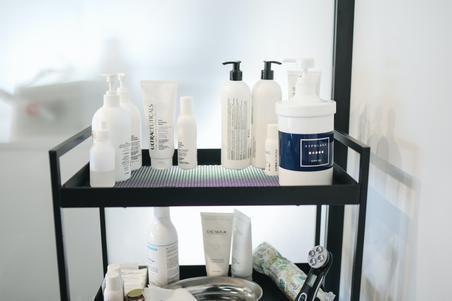 What is the best anti-ageing cream on the market?
Some of our favourite anti-ageing creams come from leading beauty brands, including The Ordinary, Estee Lauder, Olay and Drunk Elephant. The best anti-ageing creams, lotions and serums are the ones that help boost hydration, whilst rejuvenating dull, dry skin.
With lots to choose from, finding the best anti-ageing cream can be a tricky task. But at Cosmetify, we remove the hassle with our drop-down filters. Simply search by ingredient preference, brand, format, skin type and skin concern. This helps narrow down your search to find the appropriate anti-ageing products for you and your skin, whether you want vegan-friendly formulas or skin-tightening solutions.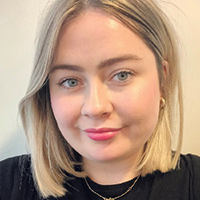 Rebecca is a content writer with over three years' experience and a keen interest in cosmetics. Cosmetify allows her to combine her blogging skills with her passion for beauty.