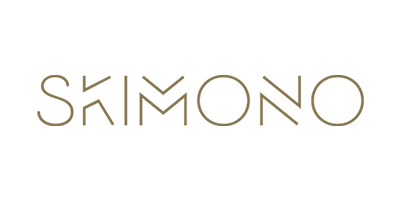 Why We Like Skimono
"If you love a sheet mask then you're going to love Skimono. Offering remedies for every body part, from the face to the eyes, hands and feet, you can relish in healthy, hydrated skin from top-to-toe. It really is a sheet mask sanctuary. "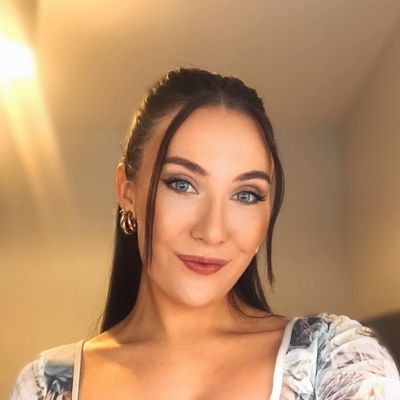 Written by Carly Cochrane, Beauty Editor
11 products found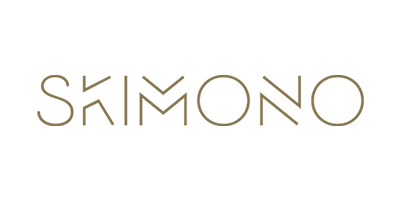 Beauty sheet masks are a skincare must-have and were created originally by the revolutionary Korean and Japanese beauty industries. And in 2005, the first UK company to focus on just beauty sheet masks were created: Skimono, which is a fusion of two great principles - skin and looking your best.
This skincare brand will tackle common skin problems caused by social and environmental stressors because Skimono understands that travelling, pollution, stress and sun damage can leave your skin feeling and looking dreary, drab and super dry.
But these award winning masks are not only for your face, Skimono also provides nourishing hand and feet masks that are made with a special triple moisture lock technology so that the powerful serum can soften, hydrate and rejuvenate even the roughest of skins.
Deeply penetrating, with intense hydration and optimal absorption, these masks with infused nutrient rich serum will be so effective and comfortable, it'll feel like second skin. Not to mention, you'll finally be able to get some downtime to really enjoy skincare because of the relaxing and skin-boosting benefits of Skimono's masks.
So improve your complexion and get skin that looks younger, healthier and brighter with the oh-so-divine Skimono.
Frequently Asked Questions about Skimono
Are these products free from questionable ingredients such as Parabens?
A handful of products in their range contain parabens. Use our filters to narrow your search if required.