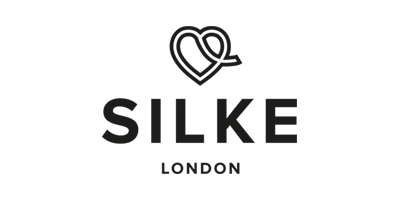 SILKE London
Embrace the SILKE London line up of hair care. Remember to sign up with us so that you never miss their deals and promotions. Read More
16 products found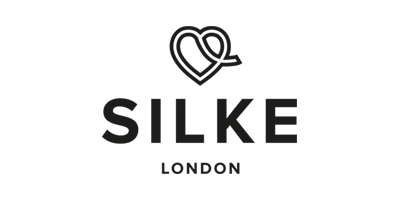 Say goodbye to bad hair days with SILKE London, a brand founded by reputable hairstylist Maria Sotiriou to hold hairstyles and prevent breakages during sleep. With over 32 years' experience under her belt, Maria's aim was to provide women with a tool that would treat their hair with the TLC it deserved.
Inspired by the traditional hair wrapping methods of her Caribbean heritage, Maria found that covering hair with 100% silk had incredible results. With a lack of satin-type bonnets in the market, she dedicated years to the carefully developing hair wraps that were effective as they were stylish.
Today, SILKE London consists of elastic, comfortable products that preserve the look of hair to keep them healthy. The game-changing brand also offers frictionless hair ties to keep ponytails and buns looking drop-dead gorgeous.
Now the same sky-high confidence that Maria's clients feel after a salon transformation can be felt each and every morning with these nifty hair wraps. Discover the ultimate hair wrap collection today and rejoice in healthier-looking hair.