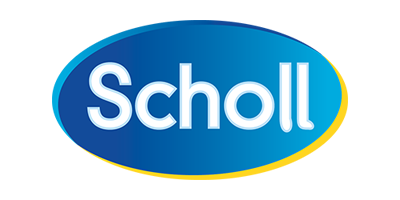 Scholl
Shop the Scholl assortment of foot creams & lotions, dry & damaged skin treatments, foot masks & foot mask socks and more today. Remember to create a brand alert so that you are first to know about the brand's offers and discount codes.
4 products found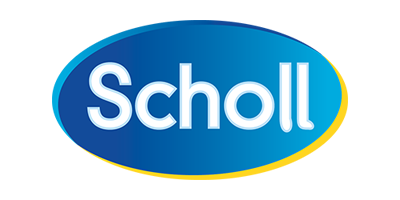 It was Dr William Scholl's lifelong quest to improve people's comfort, health and wellbeing by caring for their feet. The story of his brand starts in Chicago, 1899, where he worked in a small shoe shop and was intrigued by the number of people who had painful foot conditions.
Soon he enrolled in medical school to learn about the physiology of feet. After qualifying as a doctor, he patented his first invention: the Foot-Eazer – an insert placed in shoes to reinforce and support the foot arch. In 1907 he founded Scholl Manufacturing Co. Inc.
Today, the Scholl company is still dedicated to caring for feet as well as toe and fingernails. Shiny nails complete the look of healthy feet and they are easier to achieve than you might think. With Scholl's nail care products, you can transform dull nails into something much more beautiful.
File, buff and polish your nails with the Electronic Nail Files or use Nail Care Oil to moisturise and condition your finger and toenails. And don't forget the gel shoe inserts that will keep your feet comforted, even when you're in the highest of heels.
We often forget to look after are feet, even with all the hard work they do for us every single day, so this is a brand that really matters.
Where are Scholl products sold in the UK?
Scholl can be bought from a number of leading retailers in the UK, such as Chemist Direct and Direct Cosmetics.
Whether you're looking for foot creams & lotions, dry & damaged skin treatments, foot masks & foot mask socks and much more, Cosmetify is here to help you find where they are being sold for the lowest price.
Frequently Asked Questions about Scholl
Are Scholl products artificially fragranced?
Some Scholl products are not marked as fragrance-free. To see their free-from options, use our filters above.