Royal Cosmetics
Embrace the Royal Cosmetics line up of makeup and hair care. Make sure you create a brand alert so that you don't miss out on their discounts and deals.
19 products found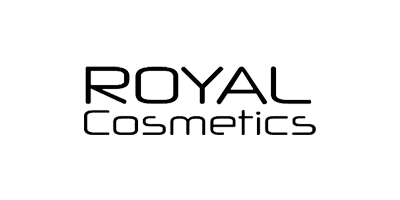 In the thirty years that have passed since the brand's inception, Royal Cosmetics has consistently provided beauty lovers with exceptional cosmetics staples. They've achieved this by involving the customer's themselves, listening carefully to what they want before replicating it in truly next-level collections.
Royal Cosmetics products are crafted to appeal to all ages and highly receptive to shifts in fashion. This is reflected in both the visually appealing, contemporary packaging and the items themselves, which range from nail tips to eyelash adhesives and foundation brushes. In short, this Kent-based beauty brand produces all the keystone tools you need to craft the looks that your tastes and ambitions demand.