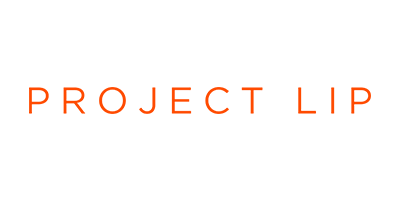 Project Lip
Who doesn't want plumper, fuller, moisturised lips? Exactly… Which is why makeup artist, Joy Howieson founded Project Lip in Manchester to give you divine lips and enhance the look of the popular matte colour lip trend.
This ground-breaking brand spent 3 years developing and creating the Matte Plumping primer that will prime, plump and hydrate your lips. And the included natural ingredients will prime and nourish your lips, as active ingredients work alongside your lips own collagen to enhance definition.
Plus, there's a special ingredient that will create an exhilarating tingle and give you naturally fuller looking lips. Inspired by Kylie Jenner, full and youthful lips are a popular, ongoing trend and Joy wanted to offer a safe and affordable approach to a pretty, plump pout.
What's more, this brand is 100% cruelty-free and all inclusive with unisex designs and branding so that everyone can get oh-so-luscious lips. Tingle your way to fuller lips lovelies.