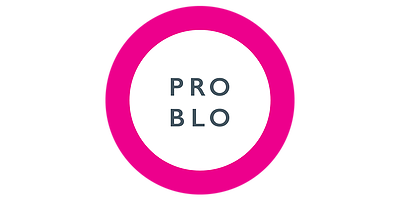 Pro Blo
Say yes and make it happen – this is the motto of Rebecca McCann, founder of the Pro Blo Group.
Rebecca had a vision, and that was to create a luxury product range that was affordable. She knew that other women craved a salon blow-dry but didn't have the time or money to maintain it. Her inspiration? Her love of blow-drys and a broken hairbrush.
Low and behold, with many risks – not to mention, passion, commitment and obsession – she brought Pro Blo to life in 2014. Now you can achieve salon-worthy hair and recreate the latest trends from the comfort of your own home.
With drive and determination, Rebecca has taken Pro Blo on the journey of a lifetime. In just its first year the company became one of the hottest hair brands and was awarded the title 'No1 for Tools for Curls.' From there, they have acquired a worldwide cult following and regularly appear behind the scenes on The X Factor, Dancing on Ice and Strictly Come Dancing.