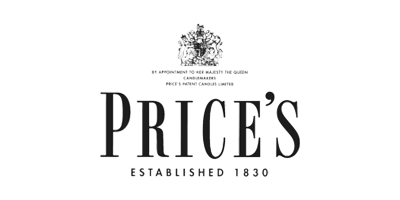 Price's Candles
Enjoy the Price's Candles selection of fragrances. Don't forget to create a brand alert so that you don't miss out on brand offers and discount codes. Read More
Why We Like Price's Candles
"We're obsessed with all things homeware, and this is a collection that we simply can't resist. From cute tea-lights to large scented jar candles and even reed diffusers, Price's is the ultimate destination for home fragrance. Their wide variety of scents make it super easy to make your house a home. Our favorites include Vanilla Cupcake and Warm Cashmere! "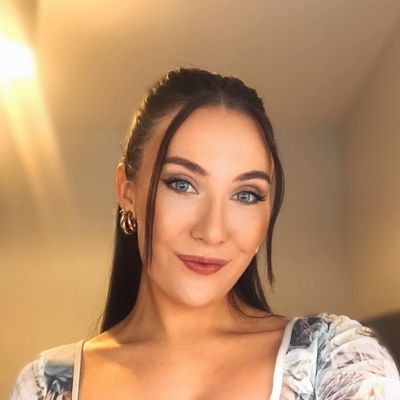 Written by Carly Cochrane, Beauty Editor
54 products found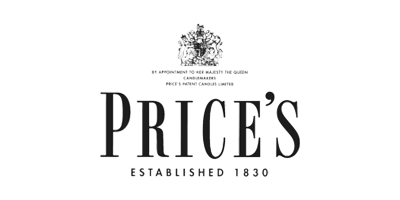 Price's Patent Candles has been in action since 1830 and have since been the largest candle company and manufacturer in the UK.
Boasting a stamp of Royal approval – thanks to a launch date that coincided with Queen Victoria and Prince Albert's wedding – they now often supply candles for Royal State occasions.
Although their formulas may be fit for the Queen, the price tags are affordable, meaning everyone can indulge in the luxurious aromas they have to offer.
With new, upgraded essential oil candles, you can discover everything from jasmine to damson rose and cotton powder scents or browse a variety of alternative aromatherapy products.