British Women Feel Most Confident at 45 with Nearly Half Feeling Five to 10 Years Younger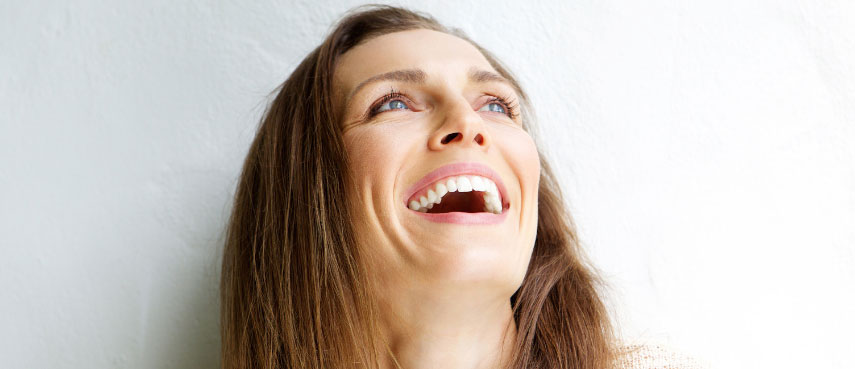 British women aged 30 and older feel they look their 'best' between 31 and 38 years old
Despite this, 45 years old is when they feel their 'most confident' and when 61% feel they are most likely to look younger, typically by between 5 and 10 years
59% of women aged 30+ regularly use at least one anti-ageing product
Almost three quarters (73%) don't agree that beauty brands are inclusive of older women
Cosmetify carried out this research with more than 2,200 British women, with an almost 50/50 split of those aged 30 to 39 years old and 40 years plus.
The study revealed that as women age, they are more frequently told that they look younger than they really are. Nearly one in three British women (32%) have been told they look younger than their years – of this 32%, a vast majority were aged 46 and above (73%).
It was also found that, whilst women in their 30s feel they looked their best aged 31, women in their 40s and above no longer believe this to be the case. Women in this age bracket believe 38 was their most attractive age.
Interestingly, when respondents aged 31 and 38 were asked what their most attractive features were, the 31 year olds said their physical appearance (35%) and hair (29%), while the 38 year olds chose confidence (48%) and skin (40%).
It's not until women reach the age of 45 that they feel most confident, with three fifths feeling younger than their age (61%) and almost half (46%) admitting they felt five to 10 years younger. Jennifer Aniston and Helen Mirren emerged as the top celebrities inspiring British women with their own youthful looks, with almost one in four (24% and 23% respectively) voting them as top choices.
Asked what the most important factors to feeling their best were, being in good shape (31%), feeling confident in their own skin (21%) and being in a good frame of mind (18%) were the top answers. A further one in nine (11%) felt an active sex life was important to women feeling their best.
Finally, asked about their perceptions of beauty brands and products, almost half of British women stated they use anti-ageing products (49%), but only 27% feel that beauty brands (other than anti-ageing ranges) are inclusive of older women.
Commenting on the findings of the study, Isa Lavahun, Head of Digital at www.cosmetify.com said:
"These results highlight that women's confidence increases with age because they own their natural beauty, make the most of what they've got and are ageless in how they live their lives. They are looking after themselves more than any other generation before (e.g. better fitness, skin care and eating habits), so it's no surprise most are looking up to a decade younger. 50 is the new 25 if we look at celebrities like JLo, Halle Berry and Cindy Crawford, so beauty brands definitely need to pay attention and include all women of all ages."
Contact Us
Need further information on this study? For any media queries or interview requests please contact us via our press page.