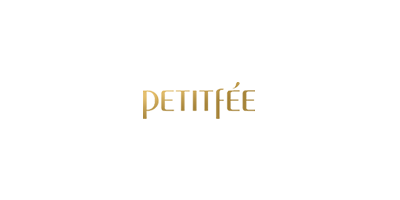 Petitfée
Petitfée have bought the power of Korean skincare over to the UK for us to rejoice in cleaner, younger looking skin.
Specialising in hydrogel products, the brand showcases a selection of skincare must-haves including patches and masks. The name Petitfée comes from the French meaning of 'little fairy' and includes some natural products to provide you with that 'fairy of the woods' type skin.
But what is the brand's main purpose? Well, to provide buyers with clean, beautiful skin inspired by Korean women. Petitfée work with a "hydrogel" material which holds the ability to produce a strong nutritional and revitalising effect. Banish tired looking skin and undereye bags with the hydrogel masks that make a difference. With 24K gold infused into the formula, you too can achieve radiant, fairy-like skin with a healthy glow.