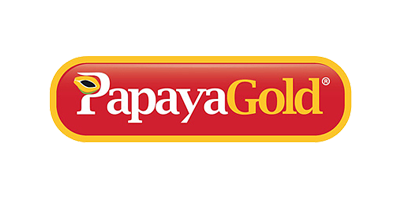 Papaya Gold
Shop the Papaya Gold selection of skin care. Make sure that you create a brand alert so that you are always aware of product offers and sales.
1 product found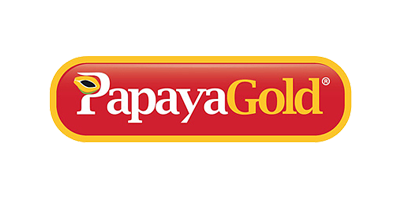 Papaya Gold have utilised the healing and nourishing power of the exotic paw paw fruit and harvested it into the must-have handbag skin and lip balms.
Using tropical papaya and New Zealand's bioactive manuka honey, their infamous 'does it all' balm assists in the healing process of skin conditions such as eczema and psoriasis, providing a soothing, hydrating action to chapped areas of skin. Papaya Gold have formulated their products to work their magic on lips and small, dry areas of skin, providing you with the comfort you deserve.
But why use papaya? Papaya Gold have formulated their products with the antibacterial and antimicrobial properties of the paw paw super fruit, making it an absolute saviour for dry skin in need of a little TLC.Papayas seeds have even been used in folk medicine, utilised to reduce inflammation and pain – all thanks to their analgesic properties.
Papaya Gold has been the go-to beauty balm for over 100 years, with the ground-breaking formula remaining unchanged – bar the infusion of manuka honey. So, why not introduce it into your beauty routine. Shop Cosmetify and grab hold of the balm that not only praises your skin but kicks dry, chapped patches to the curb.
Where can Papaya Gold products be bought in the UK?
You can buy Papaya Gold products from a variety of retailers in the UK, including Amazon.
From skin care, compare prices across the web to find the cheapest place to order your favourite Papaya Gold products.
Frequently Asked Questions about Papaya Gold
Are there Sulphates in their formulations?
These products are made without sulphates.
Do their products contain Parabens?
The brand do not use parabens in their product ingredients.
Do Papaya Gold test their products on animals?
Papaya Gold do not test on animals, nor do they have any third parties (such as suppliers) conduct animal testing on their behalf, making them 100% cruelty-free.
Sulphate Free
Paraben Free