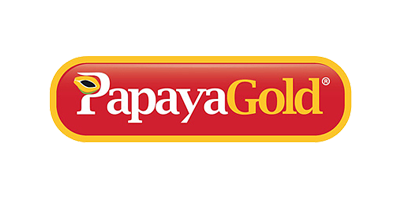 Papaya Gold
Papaya Gold have utilised the healing and nourishing power of the exotic paw paw fruit and harvested it into the must-have handbag skin and lip balms.
Using tropical papaya and New Zealand's bioactive manuka honey, their infamous 'does it all' balm assists in the healing process of skin conditions such as eczema and psoriasis, providing a soothing, hydrating action to chapped areas of skin. Papaya Gold have formulated their products to work its magic on lips and small, dry areas of skin, providing you with the comfort you deserve.
But why use papaya? Papaya Gold have formulated their products with the antibacterial and antimicrobial properties of the paw paw fruit, making it an absolute saviour for dry skin in need of a little TLC. Papayas seeds have even been used in folk medicine, utilised to reduce inflammation and pain – all thanks to their analgesic properties.
Grab hold of the balm that praises your skin and kick dry, chapped patches to the curb.