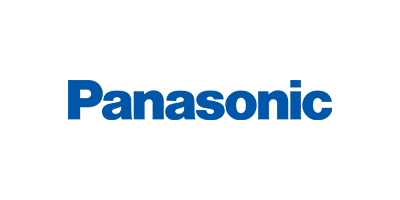 8 products found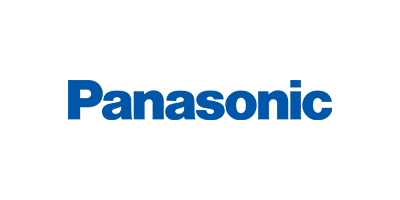 Panasonic is a familiar name to many across the globe, thanks entirely to the diversity and high quality of its many electronic designs. As the worlds of beauty and grooming become increasingly refined and developed, our appetite for high-performing, precise tools has led industry professionals time and time again to products created by this electronics giant.
The Japanese company's beginning were rather smaller in scale, however. 23-year-old Konosuke Matsushita had served an apprenticeship to hibachi and bicycle makers, before working for the Osaka Electric Light Company. This very practical education provided him with the know-how required to design a brand new type of light socket, which he sold out of his own home.
And from there, the company simply continued to grow and grow, taking on more employees and more product types as the nation of Japan came to trust the name 'Panasonic'. Today, the brand makes its mark on the cosmetics world via exceptional hairdryers, straighteners and shavers. And, given Panasonic's reputation for innovation, there's no telling what electronic solutions are yet to make their way into our personal care routines.
Why We Like Panasonic
"From facial steamers to hair stylers, Panasonic are helping us to discover a more intelligent beauty regime. Their innovative devices help us to streamline our styling sessions and get the most out of our skin care routines, bringing the salon to our front doors. Getting your hands on professional and easy results has never been so simple!"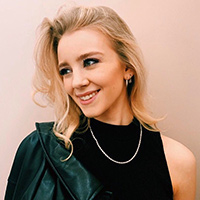 Written by Ellie Child, Beauty Editor