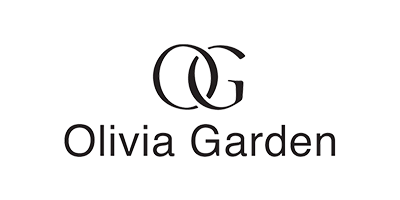 Olivia Garden
Explore the Olivia Garden array of hair care. Be sure to add a brand alert so that you never miss brand sales and deals.
1 product found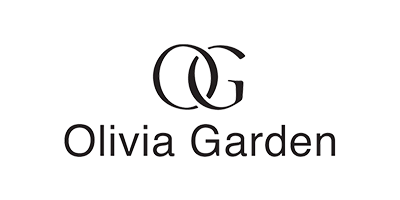 Since 1967, Belgian brand Olivia Garden has specialised in the creation of truly exceptional hair care products. Highly adept at producing everything from combs to hairbrushes and shears, the company has teamed up with its sister brand in California to supply hair connoisseurs with a steady stream of the finest, most effective tools.
By placing a premium on innovation and constantly readjusting to meet client's needs, Olivia Garden has become an established favourite of professionals all around the globe. Pick up one of the brand's designs to experience for yourself how a finely judged eye and impeccable craft can so utterly revolutionise a hair care routine. The precision and efficacy that a high-quality, trusty tool can bring should never be underestimated.
Whether you're looking to sculpt a bold new look or simply trying to detangle stubborn knots, an Olivia Garden design provides a straightforward and effective means of locking in that dream finish.
Where can you get Olivia Garden products in the UK?
Olivia Garden products can be bought online in the UK from Fragrance Direct.
From hair care, compare prices across the web to find the cheapest place to order your favourite Olivia Garden products.