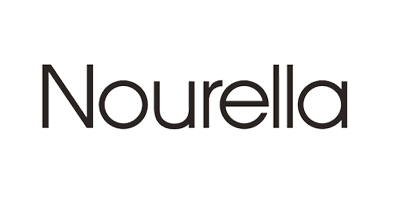 Nourella
Nourella are different to many beauty brands out there on the market. Whereas other companies will claim to work miracles and exaggerate their abilities to deceive their customers, Nourella are upfront and honest from the start.
Their products don't claim to be able to instantly transform problematic areas, but they do rightfully claim to greatly improve, sooth and nourish your skin over the course of a few months. If you want quick results that wear off even quicker, then maybe Nourella isn't for you. However, if you want anti-ageing creams that were meticulously tested by a team of experts, adapted several times to meet the needs of their customer base, Nourella is the one.
The efficacy of their creams, lotions and masks have been proven over and over again, especially their anti-ageing products which produce remarkable results. You will even begin to feel younger once you begin your Nourella journey.