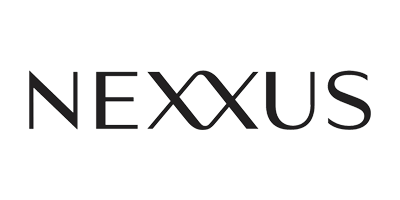 Nexxus
Shop the Nexxus range of hair care. Be sure to create a brand alert so that you don't miss out on product sales and deals.
1 product found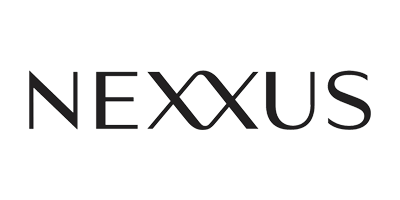 Literally translated as 'Connecting or binding together' you can see the intent behind the brand of Nexxus. Founded by Jheri Redding, a man who has become a stalwart of the hair industry, exemplified by the success and esteem of his company, which has been ever-growing ever since it began in 1979.
Many brands claim to be revolutionary in their field, yet Redding is a true pioneer; he is the first man to invent the concept of treating hair with protein – a previously alien concept. The team of experts in hair and styling at Nexxus formulated a broad range of products that cater to the specific needs of varying hair types, managing every customer individually.
By utilising such a precise design, the brand have managed to hone in on a sector that had previously never been explored. Their innovative technologies paired with sheer creativity has allowed Nexxus to produce a serious range of products.
Scientific methods are used to ensure that each product is as efficient and potent as possible, usually enriched by an array of active ingredients. Whether your hair is curly or straight, thick or thin, Nexxus have the product for you. Discover the full range today, here at Cosmetify.
Where are Nexxus products sold in the UK?
You can buy Nexxus products from a variety of retailers in the UK, including Escentual.