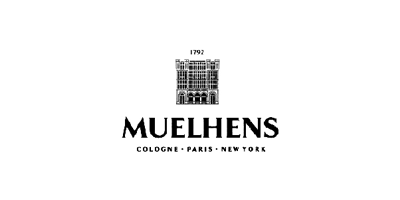 Muelhens
The story of Muelhens' heritage begins at the close of the 18th century, when the iconic perfumer Johann Maria Farina first composed his bold and original take on worn fragrance. Read More
5 products found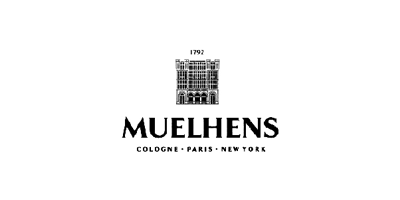 The story of Muelhens' heritage begins at the close of the 18th century, when the iconic perfumer Johann Maria Farina first composed his bold and original take on worn fragrance. He chose to name this new scent after the city he was then living in: Cologne.
It hardly needs saying that this new invention shook up the world of perfumery, and remains one of the best-loved varieties of scent widely available in the world today.
Back in the late 18th century, however, the Muelhens family had just bought the rights to distribute Farina's invention. Unfortunately for the family, this was later declared legally void, prompting them to set about crafting an entirely original olfactory identity of their own. This they did to great success, resulting in their name becoming forever linked with the highest quality compositions.
And their reputation only increases in the modern day, as the brand teamed up with famous sports brand Carrera to produce a series of fragrances that were synonymous with sporting excellence.
The aromatic legacy of Muelhens stretches back well over two centuries and it is all yours to discover. Browse the range of sophisticated, iconic scents and formulas at Cosmetify today and spritz yourself with true quality.