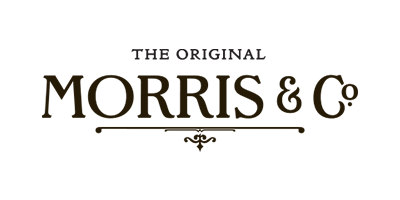 Morris & Co.
Explore the Morris & Co. selection of body care. Remember to add a sale alert so that you hear about Morris & Co. sales and deals. Read More
2 products found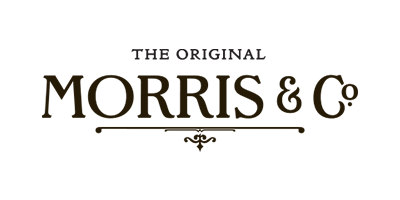 Typically found on throws, cushions, bedding and wallpaper, the Morris & Co. authentic paisley designs are truly iconic. Here, they decorate a range of hand creams and grooming items that are soon to accessorise your beauty bag and bathroom cabinet.
From grooming sets to hand care kits, the Morris & Co. products are just as gorgeous on the inside as they are on the outside. The creams are rich and intensely nourishing and the grooming shampoos give your beard that much-needed deep cleanse…even if you think it didn't need it. Housed in beautiful paisley packaging and boxes, the Morris & Co. duos and sets make a perfect gift for someone special. Heck, one set even comes with a Morris & Co. mug!
Take a peek at the collection right here and treat yourself or a loved one today.
Frequently Asked Questions about Morris & Co.
I prefer to use vegan-friendly brands. Do Morris & Co. products fit this criteria?
Morris & Co. are 100% vegan-friendly which means their products do not contain animal-derived ingredients or by-products.
Do these products have paraben-free formula?
Most of their products on our platform are not free from parabens. If you're interested in viewing only paraben free products please narrow your search with our filters.