MOR Mon Amie Fragrance Mist
MOR Mon Amie Fragrance Mist
£7.70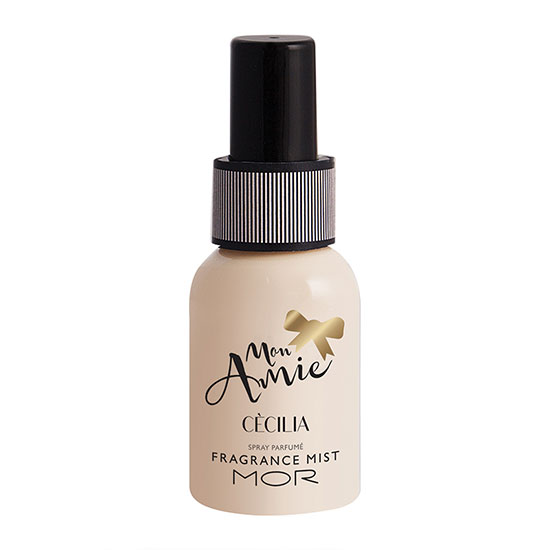 Product Details

Refreshing and oh-so-divine, Mon Amie Adele by MOR is a fragranced mist that is an absolute must-have for those who not only want to look their best every day but want to smell their best too.

This alcohol-free, fragrance mist is sweet, fruity with subtle accords of musk with delicate vanilla and musk notes and spirited, warm notes of spice, orange and bergamot to add an energetic and spirited aroma to this sweet fragrance.

A Mon Amie Adele woman is caring, always ready to help a friend and is also strong, courageous and full of life – let this impeccable mist bring out your inner Adele and boost that vibrant and positive energy within. Whether you're starting the day or want to freshen up and get a delicious fragrance throughout the day, Mon Amie has got you covered.