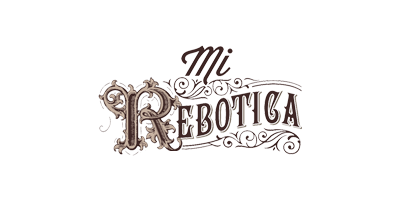 Mi Rebotica
Embrace the Mi Rebotica line up of day creams, anti-ageing skincare and skin cleansers. Remember to add a brand alert so that you are first to know about Mi Rebotica discounts and deals.
3 products found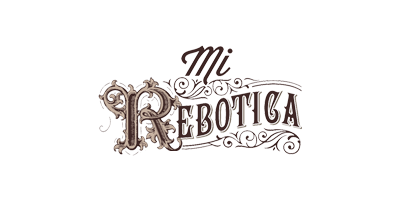 As much a product of the pharmacist's office as the cosmetic industry, Mi Rebotica is a Spanish brand that emphasises the scientific nature and quality of its compositions. The specialists behind each formula are committed to using active ingredients in high concentrations, resulting in formulas that make a real and discernible difference.
While the products themselves are lovingly crafted using almost artisanal methods, much of the range's actual potency can be traced to the natural ingredients within. Carefully picked for their effectiveness, such remedies are central to Mi Rebotica's ethos. Its guiding principle can be summarised as affordable, simple and natural formulas – all created with a pharmacist's eye.
Discover the nourishing Orange Stem Cells Cream, which improves and strengthens your skin on a cellular level. Or, test out Mi Rebotica's cleansing micellar water to remove makeup, dirt and grime while soothing your sensitive skin. Whatever you choose, there is a nourishing and moisturising product to suit everyone.
Where can Mi Rebotica products be bought in the UK?
A range of Mi Rebotica products are available to buy online from UK retailers, such as Fragrance Direct.
Find the cheapest place to buy your day creams, anti-ageing skincare or skin cleansers online by using Cosmetify.
Frequently Asked Questions about Mi Rebotica
Parabens are often mentioned when talking about cosmetic ingredients. Do they feature in Mi Rebotica products?
Parabens have been used for many years in cosmetics to prolong product shelf life, however there are concerns about their use. Mi Rebotica features some paraben-free products, use our sort options to find them.