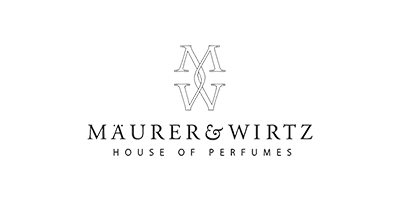 Maurer and Wirtz
Conveying over 150 years' of tradition with everything they do, Maurer and Wirtz are the fragrance brand that has taken the world of perfumery by storm. Read More
Maurer and Wirtz Best Sellers
39 products found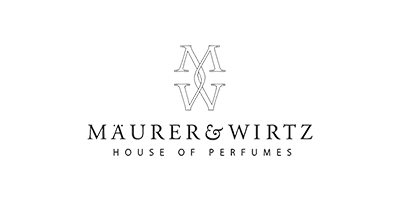 Conveying over 150 years' of tradition with everything they do, Maurer and Wirtz are the fragrance brand that has taken the world of perfumery by storm.
The company is a result of Michael Mäurer and Andreas Wirtz – a father and stepson who fused their passion and minds to create a selection of elite fragrances.
Founded back in 1854, Maurer and Wirtz came about when the father-and-son duo started a soap company in the sleepy town of Stolberg, Germany. Growing from success to success, they soon branched out to include fragrance and body care products within their collection. Today, the company history spans over five generations with no plans on slowing down thanks to their ever-expanding customer base. Over this time period, the company has refined its formulations to provide the best skin-loving body care products, all of which impart a beautiful aroma.
Creating legendary fragrances comes naturally to the brand as they combine the best in science, technology, ingredients and experience to give them a cutting edge against competitors. Discover the full range at Cosmetify.