Marula Pure Beauty Oil
Shop the Marula Pure Beauty Oil collection of hair care. Make sure that you add a sale alert so that you never miss brand promos and sales.
1 product found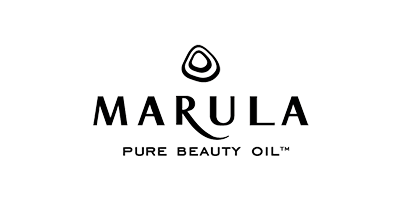 Marula Pure Beauty Oil is the first ever doctor-endorsed beauty oil co-founded by the certified plastic surgeon, Dr Ashton Kaidi
Marula is on a mission to provide African women and their families a sustainable lifeline by creating high quality, natural beauty products. The brand partners with the proud women of Africa and Madagascar to harvest an amazing beauty oil that protects you from pollution and harmful UV rays.
The oil is ethically and sustainably sourced from rural Africa, with the ladies hand-cracking the nuts and selecting only the purest blonde kernels to be cold pressed. Their hard work is rewarded with the proceeds, which are used to feed, clothe and educate their children. Not to mention, they are empowered as business women and are wholly responsible for the success of their communities.
It is this strategy that sets Marula Pure Beauty Oil apart from the competition, as the authentic oil is not only a beauty best friend to your skin and hair but to communities across the globe.
Where is the best place to buy Marula Pure Beauty Oil products online?
You can buy Marula Pure Beauty Oil products from a variety of retailers in the UK, including Look Fantastic.
Whether you're looking for hair care, Cosmetify is here to help. We cut down the search time so you can easily compare prices of all your beauty must-haves in an instant. Find where they are being sold for the lowest price and restock your beauty cabinets at a fraction of the cost.
Is your favourite Marula Pure Beauty Oil product out of stock? Don't panic, simply sign up for an alert and we'll let you know the second it's back.
Frequently Asked Questions about Marula Pure Beauty Oil
Are these products Paraben-free?
You will not find parabens appearing in any Marula Pure Beauty Oil product ingredients list.