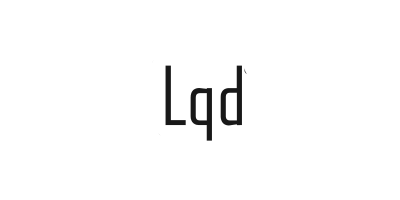 Lqd Skin Care
Created by men for the active chaps, Lqd Skin Care is an Australia brand that aims to equip men with all the beauty tools they need to put their best face forward.
With so many brands promising great results, it's important to separate the best from those that can't deliver. Fortunately, the co-founder of Lqd Skin Care, Anthony, has a background in biochemistry – ensuring that each and every formula in the brand's range does what it says on the tin.
You'll enjoy the idea that the range has been clinically developed to cleanse the face, provide hydration and slow down the ageing process. Using cutting-edge science and advanced technology, Lqd products don't contain any skin irritants in their formula, making it a match made in heaven if you have sensitive skin or suffer from eczema.
Lqd Skin steam is taking the market by storm, and it's about time you unlock your full beauty potential.