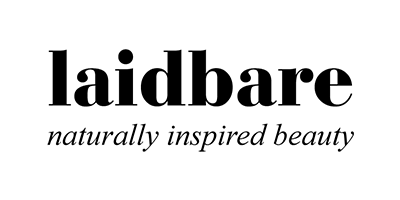 Laidbare
With Laidbare, you can experience the benefits of using skincare products with natural ingredients. Founded in 2006, the brand offers an affordable range, a value for money and a chance for your skin to blossom like the potent plants infused in their products. What's not to love about them?
As the largest organ, the skin needs the finest treatments in order to look and feel amazing. Where synthetic ingredients like parabens and sulphates may irritate the skin, Laidbare's natural alternatives help restore skin to a healthy, clean state.
No matter your skin type – whether dry, oily, normal, sensitive or mature – there is a moisturiser, cleanser and a toner that can do the trick. True beauty is a few steps away when you team up with this ski-friendly brand.
As well as being kind to your skin, the company takes extreme care to reduce its carbon footprint by designing and formulating in the UK.