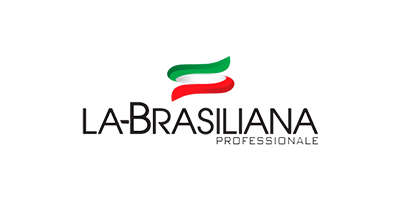 La Brasiliana
Explore the La Brasiliana selection of hair care. Be sure to sign up to our alerts so that you are first to know about the brand's discounts and deals.
2 products found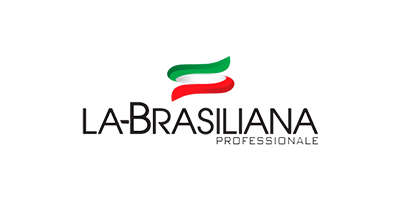 When it comes to loving all things hair, La Brasiliana isn't shy. This luxury yet affordable brand is hair-obsessed and dedicated to giving you high-performing, professional products.
La Brasiliana brings salon service to the comfort of your own bathroom so you can confidently flaunt flawless locks whenever, wherever. Perfect for achieving glamorous and stylish looks that take your from day to night.
Passionate about providing high-quality formulas, they offer a variety of ranges that target specific hair concerns. Discover their renowned Keratin and Collagen collection, which is dubbed as the 'Brasilian blow-dry' as it leaves you with a professional blow-dried look. For damaged hair, delve into the Olio di Morocco smoothing system, which helps repair damaged strands to achieve softer and healthier hair.
Whatever your locks need, La Brasiliana has you covered. Simply browse our selection now and find the perfect formulation for all your hair needs.
Where can La Brasiliana products be bought in the UK?
You can buy La Brasiliana products from a variety of retailers in the UK, including Fragrance Direct and Sally Beauty.
Save money on hair care, as we compare the prices across different retailers on the web.