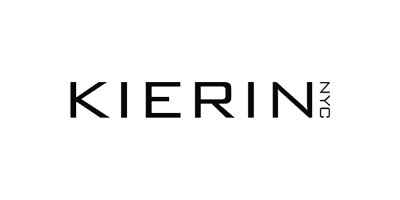 KIERIN NYC
Kierin NYC is the fragrance brand that's all about bending the rules and turning out tradition. Read More
4 products found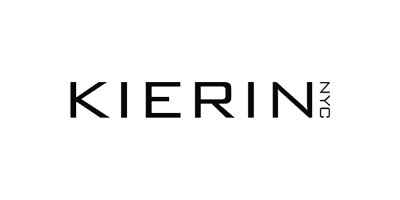 Kierin NYC is the fragrance brand that's all about bending the rules and turning out tradition.
Inspired by the modern spirit of New York City lifestyle, this all-gender collection is passionate about celebrating diversity and people from every walk of life. No one is excluded by this innovative, colourful brand.
On a mission to never define or confine, Kierin NYC allow you to discover a scent that's totally true to yourself. Although fragrances have a dose of NYC energy and urban vibes, they have been carefully formulated to combine scent with storytelling, so you can attach your own individual memories.
Genderless but never generic, and with inclusivity forever remaining at the heart of the brand, Kierin NYC is ideal for the individualist that loves to be bold.
Live life on the edge – just like the super cool street-art murals that are printed on each bottle – and browse our epic collection of Kierin NYC fragrances. You're bound to find something that perfectly suits you, no matter who you are or what your style.