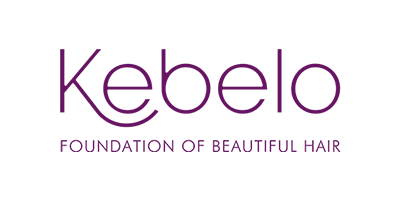 Kebelo
The Kebelo story started in 2010 when three brothers, and haircare professionals, realised that most of their clients complained about frizzy, damaged and unruly hair. In a bid to save their clients' hair, they devised a formula that combined nature with science and which focussed on creating smooth, healthy hair. With this, their Original Smoothing Collection was brought to life and became their most celebrated range to date.
With seven collections in total, Kebelo has a hair care product for every hair type. So whether you're suffering from frizz and flyaways or breakages and brittleness, Kebelo has a shampoo, conditioner and treatment that'll get you back on the path to beautiful hair.
Long gone are the days of dull, frizzy and unhealthy hair because with thanks to Kebelo, you'll soon be celebrating healthy, rejuvenated, silky locks. Shop today and find the products that are right for you.