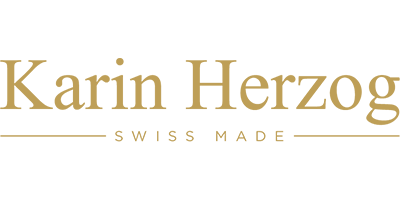 Karin Herzog
Explore the Karin Herzog collection of body care. Make sure you sign up to our alerts so that you don't miss out on brand promos and sales.
1 product found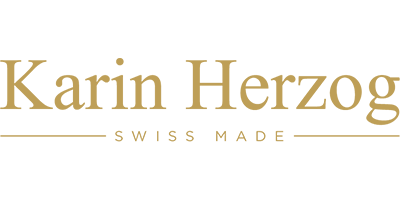 There aren't many beauty brands that can trace their origins to a professor acclaimed as Doctor Honoris Causa by the Nobel Institute – but Karin Herzog is one.
The distinguished Swiss researcher Dr Paul Herzog devoted his life to studying the benefits of oxygen on the human body. Like many before him, he wrestled with the problem of stabilising molecules in an emulsion, so that users could easily enjoy its extraordinary healing properties.
In 1974, after years of intensive research, Dr Herzog revealed his ground-breaking formula: not only could an oxygen molecule be stabilised, it could also be released upon contact with the skin and so inject deep below the dermis.
Motivated by a desire to share this discovery with the world, the doctor named the collection for his wife, Karin, a trained aesthetician who then assumed leadership of the brand that bore her name. Having wowed clients at their first institute on the shores of Lake Geneva, the couple took their 'miraculous' treatments to an international audience, and have since become a valued authority in global skin care.
Where is the best place to buy Karin Herzog products online?
Karin Herzog can be bought from a number of leading retailers in the UK, such as Mankind.
Save money on body care, as we compare the prices across different retailers on the web.
Frequently Asked Questions about Karin Herzog
Do these products have paraben-free formula?
Parabens are compounds that have become more controversial in recent teams in cosmetics. Karin Herzog have excluded them from their products.
Are Karin Herzog hypoallergenic?
There is always the potential for one person to react differently to another, however Karin Herzog products are claimed to be Hypoallergenic, so there's less of a chance you'll react negatively to their products.
Paraben Free
Hypoallergenic