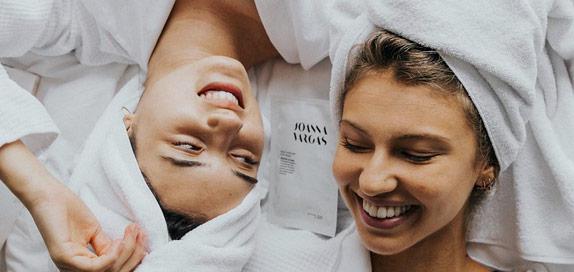 4 products found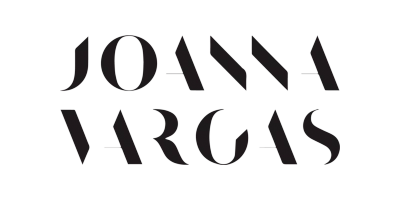 Joanna Vargas believes that everyone should have access to great skin, which is why she decided to create an epic range of expert skin care solutions that meet the needs of all skin types.
Inspired by nature and non-genetic influences such as nutrition and lifestyle, Joanna set about creating a selection of skin care must-haves that take our modern-day lifestyles into consideration, helping us to tackle the damaging effects of environmental stressors, age, and emotional wellbeing. The brand's customisable approach takes all factors into consideration, allowing skin to flourish naturally and healthily over time with the correct skin care regime.
Joanna has worked as an A-lister esthetician for over 20 years, treating today's it-celebrities to glowing skin and a radiant complexion. The company has gained a loyal fanbase due to the noticeable results that each product imparts, utilising 20 years of expertise to successfully remedy all major skin concerns.
Why We Like Joanna Vargas
"Joanna Vargas helps us to clean up our skin care routines by supplying us with an expert range of spa-inspired skin care goodies. Each product is made with a specific skin concern in mind, allowing us to tackle the problem directly."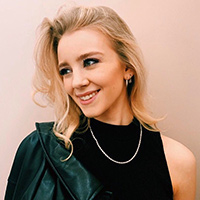 Written by Ellie Child, Beauty Editor
Frequently Asked Questions about Joanna Vargas
Am I going to find parabens in their ingredient list?
All of their products featured on this site are paraben-free.
Is Joanna Vargas suitable for vegans?
Joanna Vargas is vegan-friendly and does not use animal-derived ingredients or by-products in any of its product lines.
Are they an animal-friendly/cruelty free cosmetic brand?
Joanna Vargas is a cruelty-free brand, meaning it does not engage in the practice of animal testing for any of the formulations in its product line.