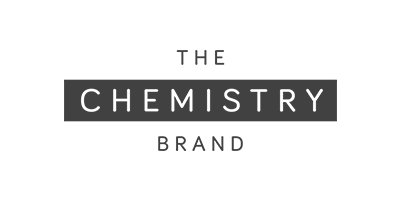 Inhibitif
Originally launching as a stand-alone company, Inhibitif is a small collection that belongs to The Chemistry Brand – a line that sits under the renowned DECIEM umbrella.
After three rounds of intense development, they present a generation of products that strive to reduce the thickness, density and amount of unwanted hair, so that you can cut down on frequent shaving and waxing.
Formulas utilise a combination of plant-derived molecules and cutting-edge technology, promise visible results in the first six days and are totally non-toxic. Not to mention, they're completely cruelty-free, too.
Whether you're wanting to strip the hairs from your face or body, Inhibitif has got you covered.