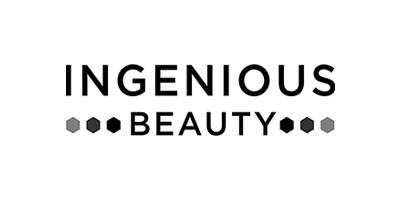 Ingenious Beauty
Explore the Ingenious Beauty range of skin care. Make sure you add a sale alert so that you are always aware of the brand's discounts and deals. Read More
2 products found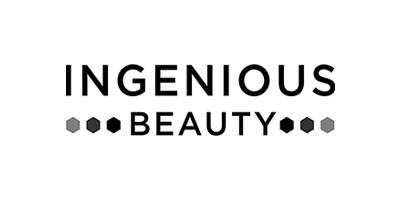 Ingenious Beauty only boasts a small selection of products, but none of them are to be underestimated. The award-winning brand has been celebrated for its innovation and scientifically formulated beauty solutions.
Their most famous product is their iconic supplements: Ingenious Beauty Ultimate Collagen +. These unique tablets address collagen loss and help you achieve smoother skin, healthier hair and stronger nails for an overall beautified finish.
The supplements work by harnessing the sheer power of natural resources to ensure you're only receiving the best that Mother Nature has to offer. The three main ingredients of the Ultimate Collagen + are marine collagen peptide, hyaluronic acid and astaxanthin, which all work harmoniously to deliver effective results.
From reducing the appearance of wrinkles and fine lines to nourishing your hair and nails, Ingenious Beauty are on hand to help. No synthetic or chemical processes are incorporated, allowing you to take the supplement with complete confidence. Discover the secret to a naturally beautified appearance with Ingenious Beauty. Shop the range at Cosmetify today.
Where can I buy Ingenious Beauty products online in the UK?
You can get Ingenious Beauty products from a number of leading and well-known online retailers in the UK, including Face The Future.
Frequently Asked Questions about Ingenious Beauty
When it comes to my cosmetic products, I follow a strictly vegan regime. Are Ingenious Beauty 100% vegan-friendly?
The majority of Ingenious Beauty products on our platform are not suitable for those following a vegan routine. However, Ingenious Beauty does have some products that are formulated without animal-derived ingredients or by-products, which you can see by selecting the appropriate filters.