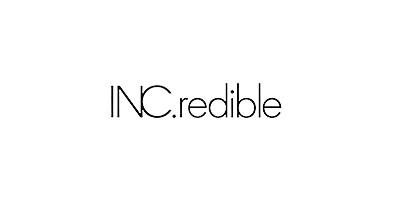 INC.redible
Enjoy the INC.redible selection of makeup. Don't forget to sign up with us so that you never miss product discounts and deals. Read More
6 products found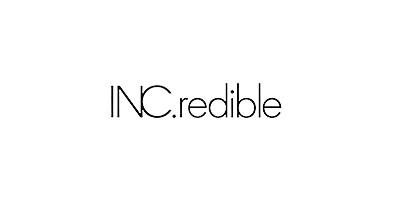 This is a brand with some serious pedigree. Founder Thea Green first enjoyed great success with the legendary NAILS INC before founding INC.redible, a lip-orientated collection that leads the way with the very finest formulations.
By Thea's own admission, calling your brand 'incredible' sets a high standard. Thankfully, those are standards that this surprisingly affordable collection not only meets but surpasses. A former fashion editor at Tatler, she's not only attuned to the latest celebrity fashion but also driven to make premium products as widely available as possible.
Ranging from metallic lip paint and holographic glosses to an all-day liquid matte, every item of this range is not only utterly wearable but irresistibly 'swatchable'. These colours provide the dream finishing touch to any look. Capturing the essence of all that made NAILS INC so special, this collection focuses on bringing out your most incredible self.
INC.redible is delighted to introduce the next generation of colour cosmetics.
Why We Like INC.redible
"If you're obsessed with NAILS INC then you're in for a real treat. INC.redible are an extension of everybody's favourite nail polish brand, providing the nation with skin care and makeup essentials that are seriously stylish. We adore their Insta-famous Jelly Shot Lip Quenchers and bedazzling, unicorn-inspired sheet masks for an instant glow-up. "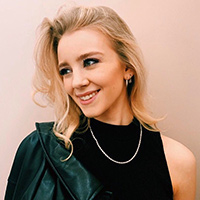 Written by Ellie Child, Beauty Editor