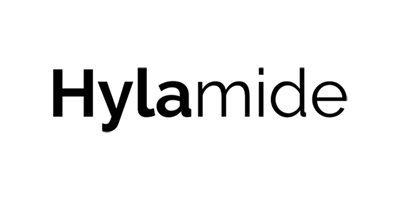 Hylamide
Introducing the world's first multi-depth skincare range, Hylamide launched in early 2015 with innovative serums and has continued to deliver amazing results ever since.
Created by the experts behind other DECIEM brands, the idea behind this colourful range of products is to offer affordable anti-aging skincare with a focus on formulas that can reach every depth of the skin for unmatched results.
If the conventional ingredients like hyaluronic acid and retinol aren't producing radiant, matte or clear skin for you, then perhaps it's time to opt for the exciting ingredients in the Hylamide formulas like Hawaiian Algae Complex.
Each product, whether serum, primer or booster fluids, has been designed to cater for nearly every skin type and tone, so expect to wake up to great results shortly after using these amazing treatments.
Some of the favourites from this innovative range include the brand's Sensitive Fix Booster, the Glow Booster and the Matte 12. Make room in your cabinet and skincare regime for these beauties.