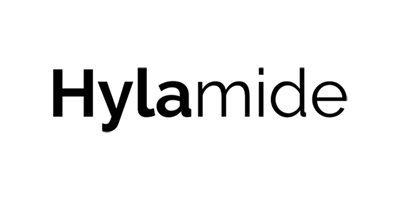 Hylamide
Explore the Hylamide assortment of skin care. Be sure that you sign up with us so that you never miss product deals and promotions. Read More
Why We Like Hylamide
"DECIEM has smashed it out the park once again with yet another innovative skin care brand. Hylamide is your fast track to youthful, radiant and healthy skin, as they serve up a selection of anti-aging formulas, all for a pocket-friendly price."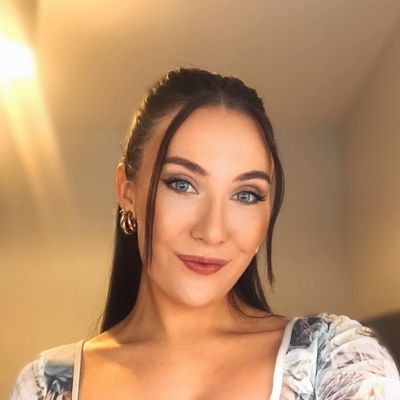 Written by Carly Cochrane, Beauty Editor
11 products found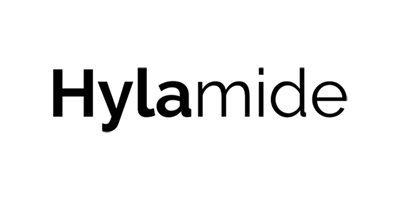 Introducing the world's first multi-depth skin care range, Hylamide, which launched in early 2015 with innovative serums and which continues to deliver amazing results.
Created by the experts behind other DECIEM brands, the idea behind this colourful range of products is to offer affordable anti-ageing skin care with a specific focus on formulas that can reach every layer of the skin for unmatched results.
If conventional ingredients like hyaluronic acid and retinol aren't producing radiant, matte or clear skin for you, then perhaps it's time to opt for the exciting formulas in products like Hawaiian Algae Complex.
Each product, whether a serum, primer or booster fluid, has been designed to cater for nearly every skin type and tone, so you can expect to wake up to great results.
Some favourites of this innovative range include the brand's Sensitive Fix Booster, the Glow Booster and the Matte 12. Make room in your cabinet and skin care regime for these beauties by shopping the collection at Cosmetify today.
Frequently Asked Questions about Hylamide
Do they have any mineral oil-free products?
None of their products contain mineral oil, making them a 100% mineral oil-free brand.
Do they formulate their products with Parabens?
These products are created without parabens.
I prefer to shop sulphate free. Are there sulphates in these products?
Their product formulations are sulphate-free.
Are Hylamide products, formulations or ingredients cruelty-free and not animal-tested?
Hylamide is a cruelty-free brand, meaning it does not engage in the practice of animal testing for any of the formulations in its product line.
Is alcohol an ingredient in any of their products?
They mainly create alcohol-free products, with just a few exceptions that can be avoided by using our filters and checking ingredients.
I am a Vegan. Can I use Hylamide products?
While the majority of Hylamide products are free from animal by-products, the brand's product line is not entirely vegan-friendly. This is because a handful of their formulations may contain ingredients of animal origin. Their vegan-friendly products listed on our platform are clearly marked as so.
Do they use any silicone in their formulas?
Not all of their products are silicone-free. Make sure you're getting the products you want by using our filters and checking ingredients.